Jennifer Lopez Vows Not To Have Plastic Surgery
2 May 2014, 12:23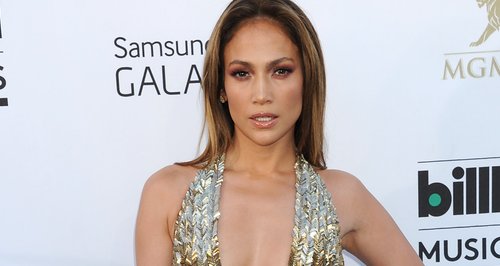 The 'First Love' star says she would rather focus on keeping her body trim through exercise.
Jennifer Lopez has vowed never to undergo plastic surgery as well as opening up about her fitness regime.
The US star, who's new single 'First Love' received its first play on Capital yesterday (1st May), says she would never have operations for cosmetic reasons.
"[I do] whatever it takes [to stay in shape]," Jennifer revealed to 2Day this week, while discussing her figure.
Jennifer went on to say she would do anything except resorting to plastic surgery, explaining: "I'm terrified of anything like that."
The 'On The Floor' singer explains that it's all about working hard on your exercise regime regularly, rather than letting yourself go and having to go under the knife.
"Little by little, as opposed to letting it get away and pulling it back with a knife," she added. "I think you can do it with eating healthy things and working out."
You may also like: