Old Lady Who Met Jay-Z On New York Subway Reviews His New Album 'Magna Carta Holy Grail'
9 July 2013, 12:04
The '99 Problems' rapper's record is praised for it's talk of fatherhood and the meaning of fame by Ellen Grossman.
Ellen Grossman has reviewed Jay Z's new album 'Magna Carter Holy Grail' following her surprise meeting with the rapper on a New York subway last year.
67 year-old Ellen shot to fame when she asked who he was during his mini-documentary Where I'm From in the run up to his residency at the Barclay's Center in Brooklyn.
MTV recruited Ellen to offer her thoughts on the star's latest record and praised some of the overall themes running through.
"It sounds like he's really going deep into his heart and into fatherhood and even the meaning of fame," she said.
"[He's saying] that the money's nice, but there's life beyond that, that he's exploring."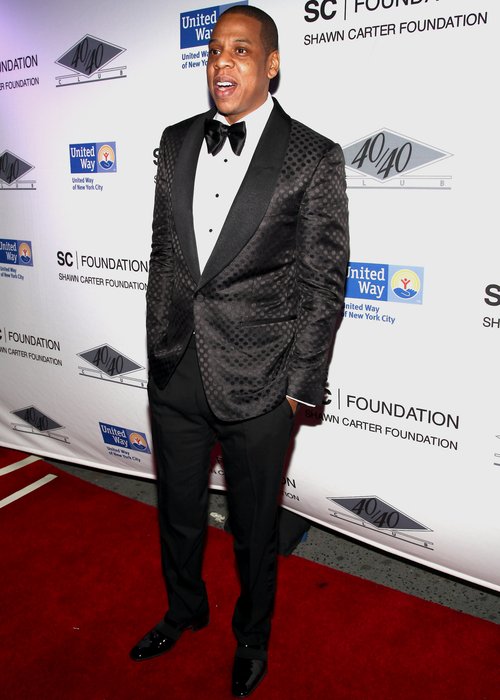 She continued: "I picked that up from the papers but I felt it in the man too, when I met him. That he had a depth to him."
The new album was released on 4th July through an exclusive Samsung App and features collaborations with wife Beyonce, Justin Timberlake and Frank Ocean.