Jay-Z Works With Unknown 16 Year-Old On New Album 'Magna Carta Holy Grail'
6 July 2013, 09:08 | Updated: 6 July 2013, 09:36
The female has been given a production credit alongside Justin Timberlake, Pharrell and more on the song 'Crown'.
Jay-Z worked with an unknown 16 year-old female producer on his latest album 'Magna Carta Holy Grail'.
Ebony Oshunrinde, who is also known as Wondagurl, teamed up with the rapper for his song 'Crown' and was handed a production credit on the track.
"Its a really good feeling. I want to show young people that they can do it," she told The Sun.
It was revealed hos she originally posted a reggae-inspired beat made from her laptop to Travis Scott – who has worked Kanye and Jay.
She added: "Travis texted me and said, 'I'm about to change your life'. Usually, that doesn't happen to 16 year-olds. A lot more people want to work with me now. It's pretty cool."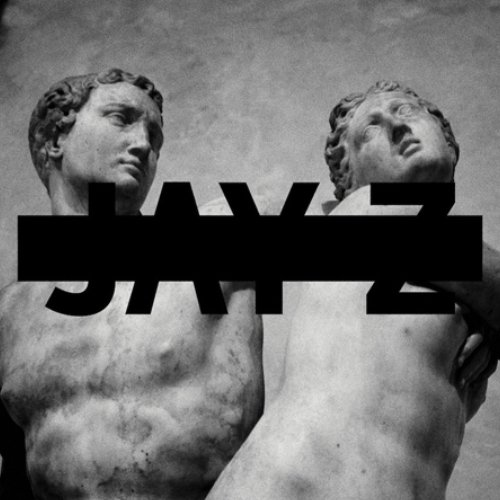 Justin Timberlake, Pharrell Williams, Swizz Beats and Frank Ocean also contributed to the record.
Jay also teamed up with wife Beyonce on his new album – which was released on 4th July through a special Samsung App.