Could The Snoop/Iggy Feud Be Over? Snoop Dogg Praises Iggy Azalea For Having Soul
11 May 2015, 11:06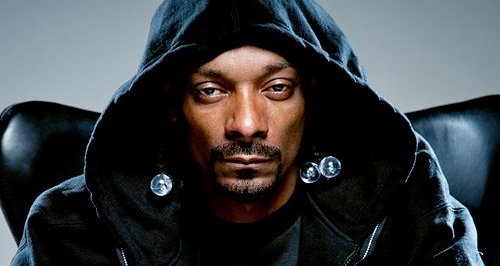 They famously fell out last year, but it looks like Snoop Dogg has nothing but praise for his former foe.
Who'd have thought Snoop Dogg and Iggy Azalea could ever become friends after THAT feud from last year? But it looks like it MIGHT happen…
Snoop and Iggy fell out last year when he posted a rude meme and compared the photo to Iggy – to which she SPECTACULARLY hit back and called him out for picking on a girl.
However, it looks like the D.O. Double G is keen to let bygones be bygones as he was full of praise for Iggy in a recent interview. He told the New York Times, "Rap is supposed to grow. One thing about Iggy and Macklemore - they got soul."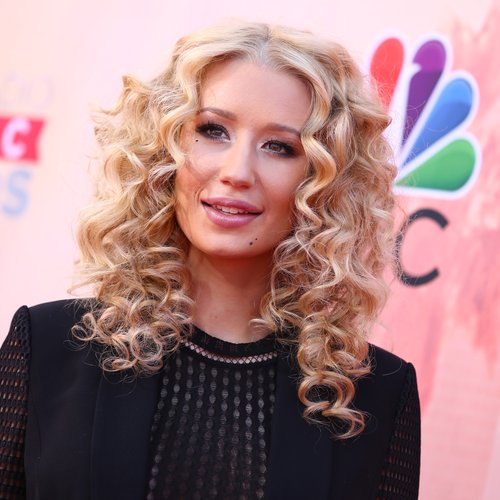 "They're inspired by hip-hop. I don't care how you're gonna take it to your people and flip it and dip it and serve it."
Snoop also talked about how his new album 'Bush' – produced by Pharrell Williams - has a funk influence, "There's a void for that style of music."
"I think if rap never came out, I'd have been an R&B singer. I would have been like Rick James, though - an edgy renegade."