Iggy Azalea On Rap Criticism: It's 100,000% Misogynistic"
8 January 2015, 09:25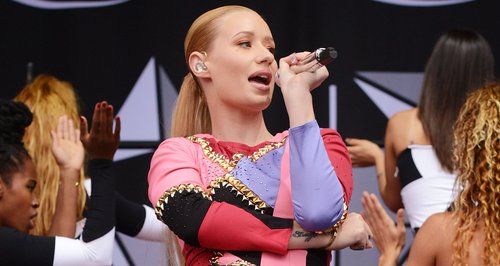 The rap star says criticism of her because of her musical style can be seen as sexist.
Iggy Azalea's not messing around anymore… and says criticism aimed at her is "100,000 percent" misogynistic. You go girl!
The 'Fancy' rap superstar has opened up on criticism of her musical style and whether or not she's a pop artist or a true rapper, and says she doesn't care what people think.
"People have said I'm not real rap or real hip-hop, but I don't care if people think I'm pop or rap. Everyone interprets music differently," Iggy reveals in Vanity Fair. "I never thought it was strange [to be a rapper].
If you go back to the Rolling Stones and Elvis Presley and Eminem, they've all basically done black music," Iggy explains. "I felt this wasn't that far from what we've seen in music history over and over again."
Then Iggy REALLY let rip, and said those questioning her validity as a rap star are being sexist, using fellow white rap artist Macklemore as a comparison.
"Well they don't say that stuff about Macklemore," Iggy said, when asked if she sees the criticism as misogynistic. "So, yes, I think it has 100,000 percent to do with the fact that I have a vagina."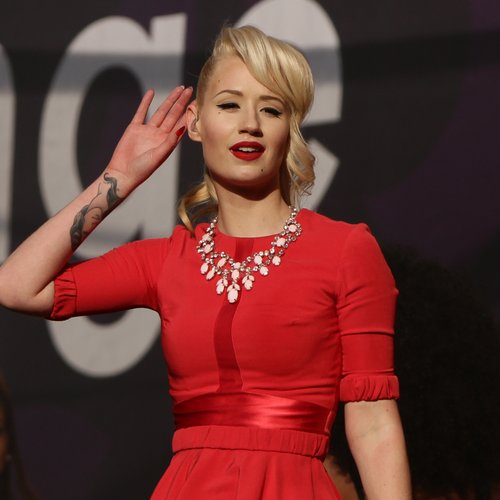 We LOVE it when one of our FAVE stars of the last twelve months doesn't mince her words! Say it like it is, Iggy!
The 'Black Widow' superstar appeared live at the People's Choice Awards 2015 this week where she performed her latest single 'Beg For It'.
You may also like…