Iggy Azalea And Jennifer Hudson's TOTAL Tune 'Trouble' Now Has A Song Lyric Video
18 February 2015, 10:03
Iggy Azalea - Trouble (Lyric Video) ft. Jennifer Hudson
02:49
The US superstar and Aussie rap star Iggy team up for this SERIOUS future hit. Watch the lyric video now.
Iggy Azalea and Jennifer Hudson have given us some VERY exciting news this week, their amazing team-up 'Trouble' is coming in April AND the song lyric video has just arrived.
The pair teamed up for the song for Iggy's album 'Reclassified' and have now confirmed it drops 20th April, with that vintage cop style music video on the way VERY soon.
And the song lyric video treatment has us so excited for the eventual duet video, judging from the old-school imagery featured in the promo. BRING IT ON, LADIES!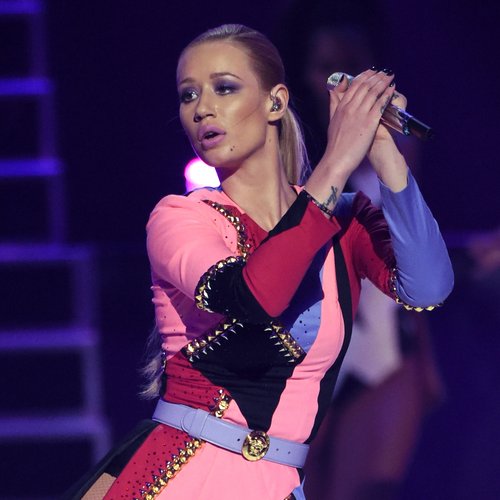 Don't forget, Iggy Azalea featuring Jennifer Hudson arrives on 20th April!
You may also like...