"I Get A Lot More S**t Than Other People" Iggy Azalea Opens Up About Getting Trolled
14 July 2016, 12:06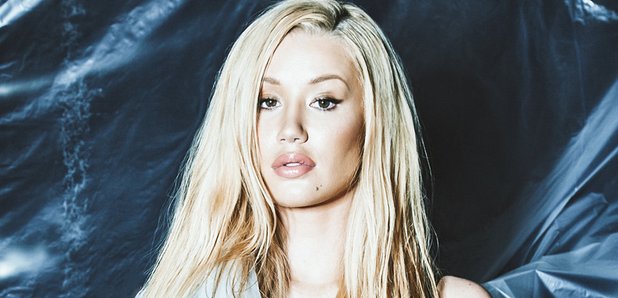 She's had one hell of a few months… but Iggy's tough enough to see them through.
It's safe to say Iggy Azalea doesn't get much of an easy ride in the press or from the trolls, but she's spoken out about the inner strength that helps her get through the worst things that have been said about her.
Iggy, who recently called off her engagement to Nick Young after it was revealed that he had cheated on her and got his ex pregnant while engaged, has had quite a tough year – but she revealed that she hates to show vulnerability.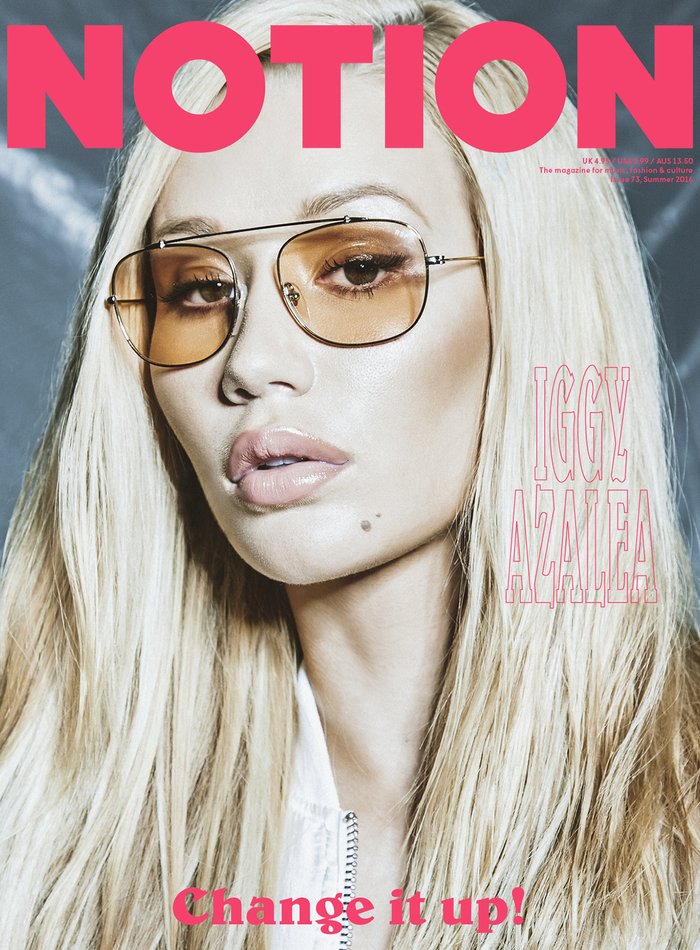 Iggy told Notion magazine, "I'm tough and don't like to be vulnerable even around my own mother.We can all see I get a lot more s**t than other people in the music business, that's not even debatable. There isn't anything awful left I haven't heard said about me."
And given her rough ride so far, Iggy has already decided that her next move will probably be behind the camera rather than in front of it – ad that move is going to happen pretty soon.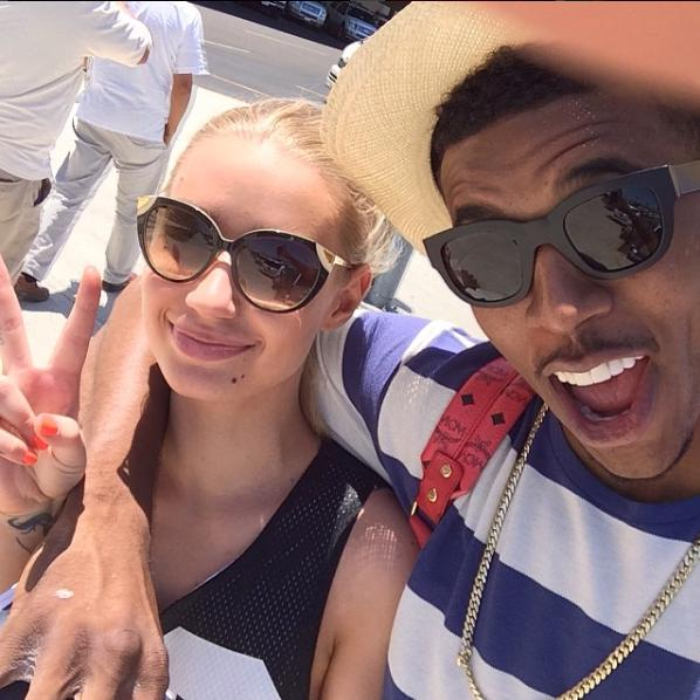 She explained, "'I would still like to get into producing movies and television series, behind the scenes and will be doing that in the next one or two years."
Hang in there, Iggy – the fan outweigh the trolls!