"I Hated Him": Iggy Azalea Reveals It Wasn't Love At First Sight For Her & Nick Young!
11 August 2015, 11:28 | Updated: 11 August 2015, 12:34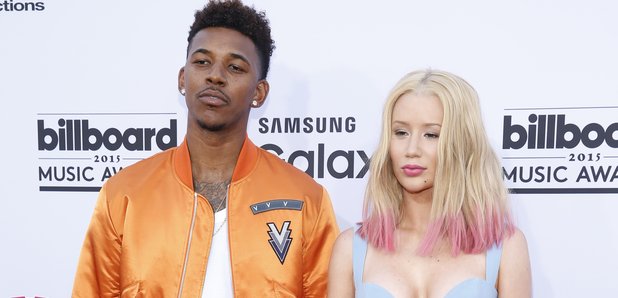 They may be loved up and getting ready for their wedding now, but Iggy wasn't always so enamoured with her fiancé, Nick!
Iggy Azalea and Nick Young might make a VERY cute couple but it almost didn't happen – Iggy wasn't very impressed with Nick when they first met!
The 'Fancy' star revealed how their romance started – and it wasn't quite the fairytale at the start as she thought her future husband was "an a**ehole". Nice!
Iggy told Australia's Daily Telegraph about the first time she met Nick back in 2008 at a pool party, "I hated him. I thought he was an a**ehole.
"I came with all my friends, and I got in a taxi and left early because I felt like these guys are just a**ehole basketball [players]."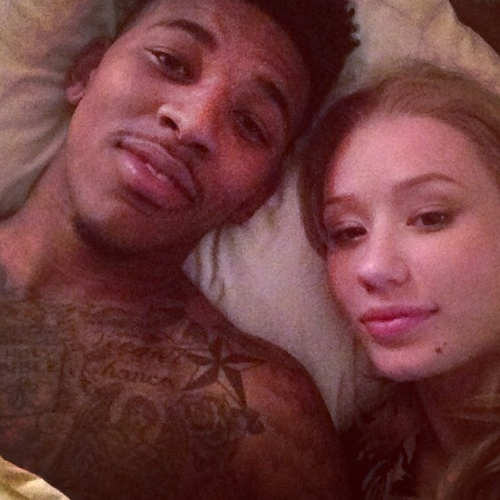 Their romance didn't happen until a couple of years later when a friend of hers introduced the two of them after Nick had tweeted that he fancied Iggy. She explained, "He was like, 'You've got to go on a date with him! He's a great guy!' I thought he was pretty handsome, so I went on a date with him."
It wasn't until eight months in to their relationship that the pair realised they had been at the same pool party, "When I figured it out, I think I was already in love with him, so it worked out!"
Well, seeing as the couple got engaged in June, it looks like it did work out very well – lucky he made a good impression the second time around, eh!