WATCH: Iggy Azalea Does Carpool Karaoke And Tries On Wedding Dresses With James Corden
19 June 2015, 09:39
Iggy Azalea Carpool Karaoke
08:03
Iggy took on a host of her own songs in the singalong, and revealed that she's going to be having at least one HUGE star as her bridesmaid.
James Corden's Carpool Karaoke is fast becoming our new obsession, and the latest star to take the passenger seat is Iggy Azalea.
Iggy joined James on his ride to work to sing along to some of her biggest hits – 'Fancy', 'Black Widow' and 'Pretty Girls' all got a look in, as well as her collaboration with Jennifer Hudson on 'Trouble'.
While Iggy was obviously well versed with all the songs, we are SERIOUSLY impressed with James' high notes – the boy was killing it!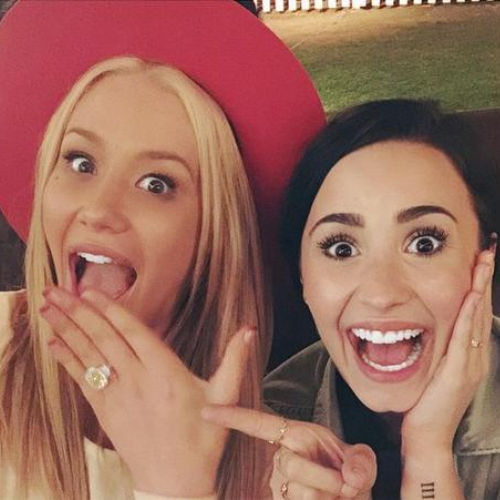 During the chat, James convinced Iggy to agree that if he were to get ordained he could be the minister at her upcoming wedding to Nick Young – and she agreed!
Iggy also revealed that there will be at least one famous face following her down the aisle on the big day, "I'm going to have four bridesmaids. Literally everyone I'm friends with. Demi Lovato is going to be one of my bridesmaids. She'd better sing at my wedding!"
Iggy and James then stopped off at a wedding dress shop on the way and BOTH donned a nice white gown each for the rest of the journey. Because, why not?