Iggy Azalea Looks Up To Britney Spears' Normal Family Life: "She Gives Me Hope"
26 August 2015, 11:37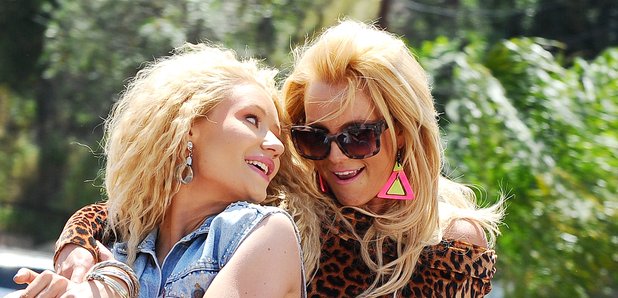 Iggy Iggs says she hopes she can follow in Britney's footsteps and keep some normality despite her fame.
Iggy Azalea is making no secret of her admiration for Britney Spears - saying she has been inspired by how long Brits has been in the business and still managed to keep a normal home life.
The 'Fancy' rap star, who teamed up with Britney on 'Pretty Girls' earlier this year, says she feels "hope" for her own future when looking at how well Britney keeps her family life as normal as possibly despite her extreme fame.
"I definitely think it's good to see Britney managing with the most extreme fame you could possibly ever have and being okay," Iggy revealed, while chatting to The Fix. "That's got to be claustrophobic.
"I know I feel claustrophobic sometimes so to see her surviving with a fairly normal private life gives me hope," the rap star explained.
And it sounds like Iggy was smitten with ANOTHER of her famous collaborators - Jennifer Lopez - saying the 'Booty' singer is basically flawless.
"She's just so dedicated and professional and she puts so much time into rehearsing and making sure that every element of anything that she does is perfect."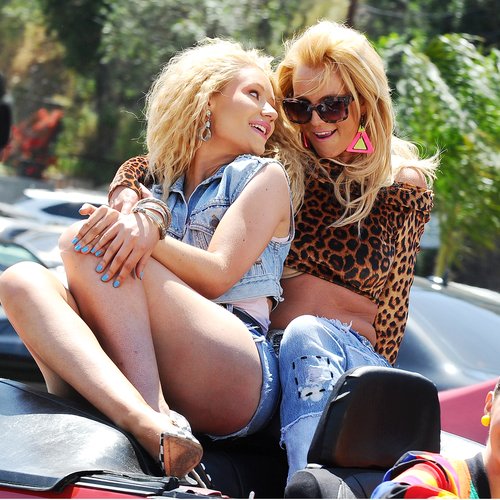 But it's Demi Lovato who's next on Iggy's collaborations mission - the pair are recording a song for Demi's next record - and it's clear that this pair have become fast friends.
"It's been really awesome watching somebody come into their own skin," she added. "I'm super proud to see where she's gone with this album and I'm excited for other people to see what's changed with her."
You may also like...
WATCH: Iggy Azalea & Britney Spears - 'Pretty Girls'