Iggy Azalea On Working With Britney Spears And Having A Body Women Relate To
14 April 2015, 11:41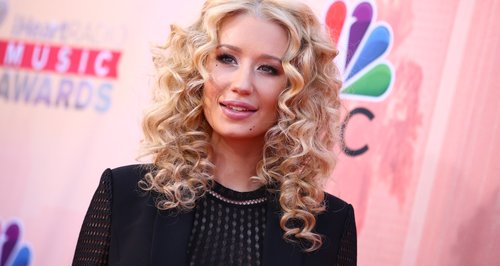 She's been very open about her recent boob job, but Iggy is embracing her figure and hopes real women relate to it.
She's pretty much got a body to die for, but the reason Iggy Azalea quit Twitter and Instagram was down to body shaming by internet trolls after some pap photos emerged of her with the tiniest bit of cellulite.
Ms Azalea is never one to shy away from the critics and she's hit back in a new interview with Marie Claire to say that women should feel good about their curves.
Iggy told the mag, "I'm a little scrappy for sure, but I like that about myself. Even with paparazzi pictures of me looking like complete s**t, and people are like, 'She should try harder,' I'm like, no."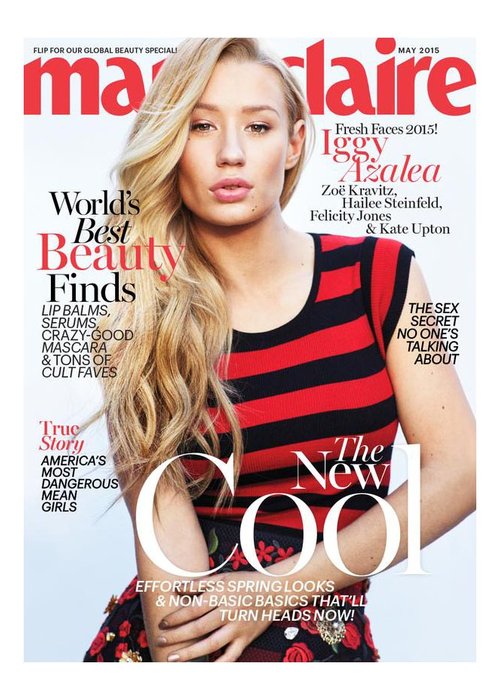 "There's something to say about not being so contrived all the time. You should hold on to that as long as you can. I hope women think, Iggy Azalea actually has a body that is relatable to my body… and you should feel f**king good about that."
Iggy recently admitted that she had had a boob job to boost her confidence – and it was such a subtle enhancement that it took four months before she revealed the surgery.
She recently spoke about the surgery on the red carpet at the Nickelodeon Kids Choice Awards, explaining the reason she chose to reveal the surgery.
Iggy revealed, "Just because I think it's so common and I knew so many people in my regular life who had done it and had a good experience and I never see any celebrities talk about it, although I know 80 per cent of them have done it too. I wanted to tell women thinking about it my experience and that it can't necessarily be a bad thing."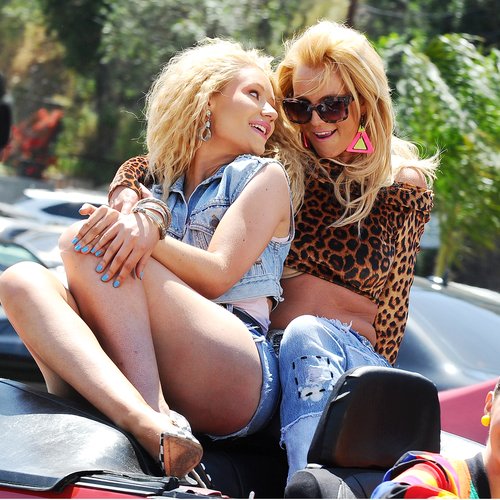 Iggy also spoke about her forthcoming duet with Britney Spears on 'Pretty Girls', saying it was great working with the pop legend. She said, "It's been awesome not only getting to work with her and write this song, but being able to have something to do with the visual has been great. It's been just an honor that she would have me do that for her."
We can't wait to see the results of the video the two of them have been working on together as well – they've been rocking some SERIOUS hair!