Ella Henderson - 'Yours'
5 December 2014, 11:30 | Updated: 5 December 2014, 11:32
The 'Glow' star drops her amazing video for the next release from 'Chapter One'.
Ella Henderson strips things back in the BEAUTIFUL music video for her new song 'Yours'.
The 'Ghost' singer is prepping the song as her third release from debut album 'Chapter One', and it's not one to miss if you love this lady's voice!
"I wrote 'Yours' to represent something beautiful that's going on in my world right now," Ella said of the song. "Being able to strip everything back to just me and the piano allows me to simply speak through my music."
Ella has already released both 'Ghost' and 'Glow' from the album, both of which were HUGE hits on the Vodafone Big Top 40 chart.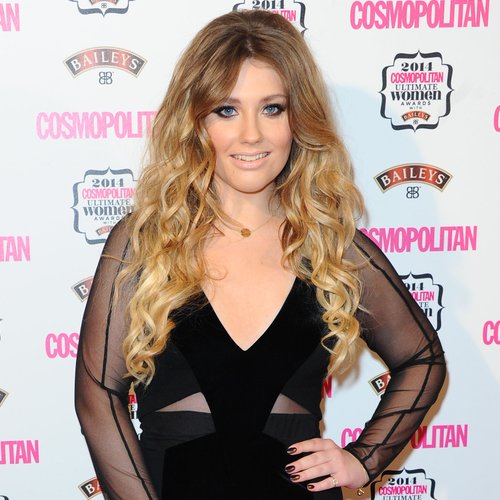 You may also like...