"I Love It When Music Gives You Goosebumps": Ella Eyre On What Music Means To Her
18 July 2014, 16:51 | Updated: 22 July 2014, 09:44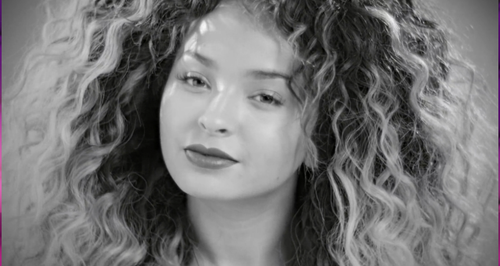 The 'If I Go' singer opens up about music and gives a 'Deeper' insight into her journey so far.
Ella Eyre has had a stellar rise to fame since her collaboration with Rudimental on 'Waiting All Night' and the star has spoken out about what music means to her.
Ella, whose latest release 'If I Go' is set to storm the charts this weekend, says, "I don't find it hard to bear my soul, I feel like I'm a bit of an open book in some ways. I tend to be far too honest because I don't want to just make situations up."
Ella, who has been announced as the newest VEVO Lift artist – following in the magnificent footsteps of Sam Smith and Bastille – has a surefire way of gaging the quality of a song. She says, "I love it when music gives you goosebumps. That's when you know it's really good."
And ultimately, what does music mean to Ella? "I think music is an expression. Something that moves you, something that makes you feel something else. That's what music means to me.
You may also like...