Dua Lipa Brought All Her 'New Rules' To The #CapitalJBB...Plus Some Confetti & Actual Fire Too!
9 December 2017, 21:25 | Updated: 11 December 2017, 11:37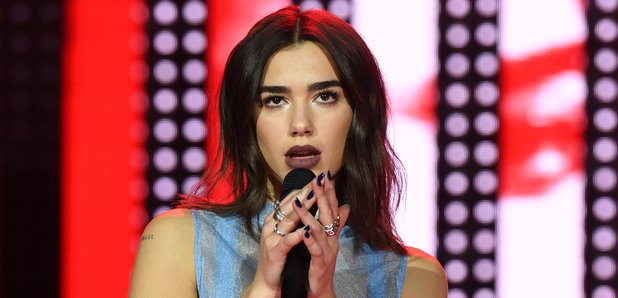 This is how you own the stage!
When your #CapitalJBB set is filled with confetti, fire and dancers for days, you're onto a winner - lucky for us that's exactly what Dua Lipa brought to London's O2.
In an eye catching sheer two-piece, the 'New Rules' star owned the stage right from the off and gave what will undoubtedly go down as one of her greatest live sets ever!
> AAA Pass At The Ready? Your First Look Backstage At The Jingle Bell Ball 2017
She's known for her HUGE pop hits and 'Be The One is certainly one of them, so when Dua dropped this at the #CapitalJBB, the crowd errupted and couldn't help but sing every single word right back at her...
London's O2 was lit up with everyone's phones filming the hitmaker and she revelled in the spotlight, with her Martin Garrix collab 'Scared To Be Lonely' another powerful moment in her set...
If you were in the audience and you weren't singing to 'New Rules', we don't know what on earth you were doing! Look how great Dua's performance was of this absolute smash hit...
We couldn't let Dua pass through the #CapitalJBB without stopping off for a chat with Roman Kemp in our studio, but we weren't quite ready for just what happened...
Ahead of her set, Dua revealed just how excited she was for the #CapitalJBB when she took to Twitter...
Excited for tonight. Jingle Bell Ball soundcheck + rehearsals. 09.12.2017 //shot by Pixie Levinson pic.twitter.com/KSIwC4RzcR

— DUA LIPA (@DUALIPA) December 9, 2017
We've gotta give Dua a massive shout for her red carpet style though. Not many people could pull off this outfit, but she completely nailed it and we are so in love with the whole thing!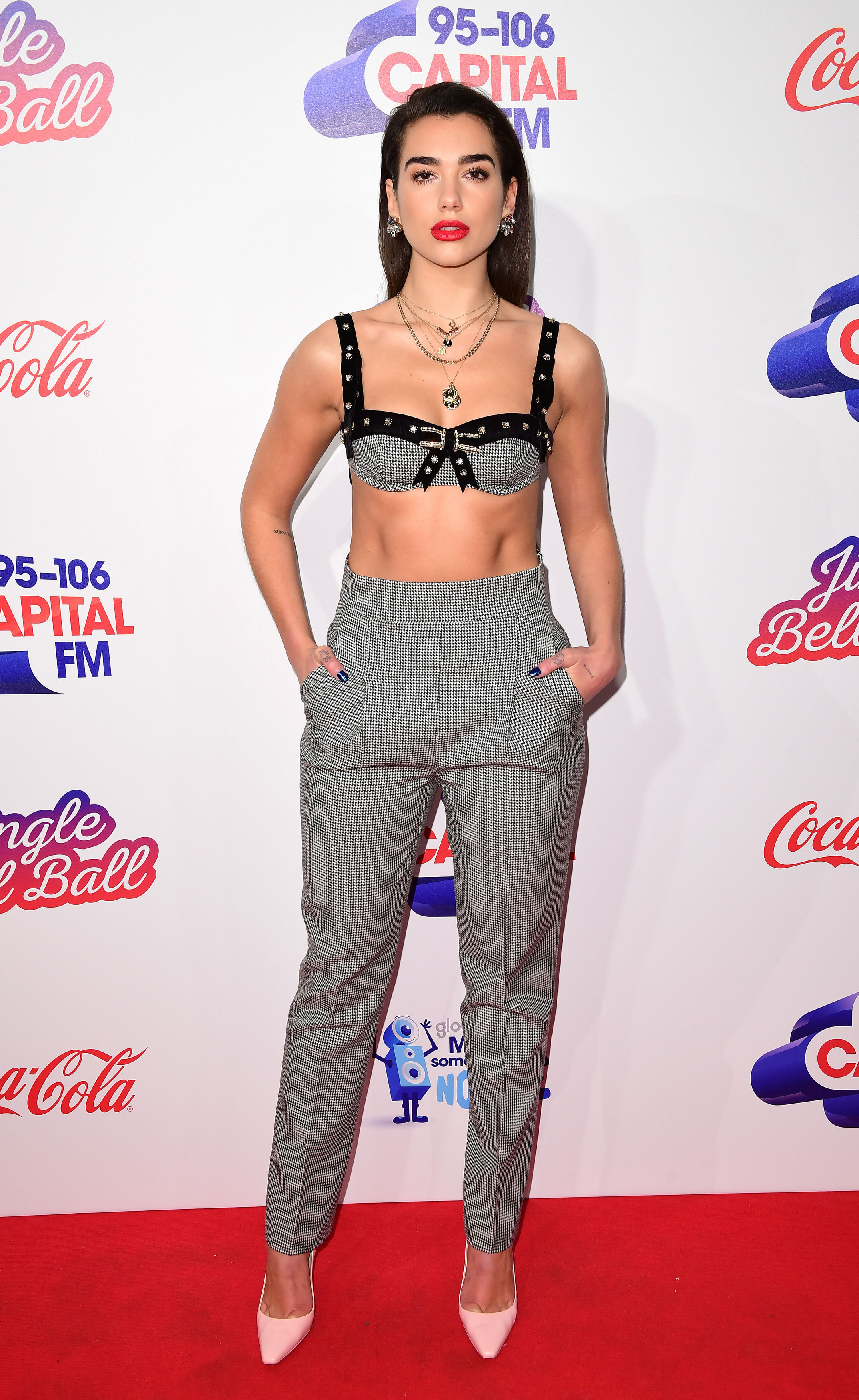 (Pic: PA)
Dua Lipa Jingle Bell Ball 2017 Setlist
'Hotter Than Hell'
'No Lie'
'Be The One'
'Blow Your Mind'
'Scared To Be Lonely'
'New Rules
> Jingle Bell Ball 2017: Rita Ora, Niall Horan, James Arthur And More Bring Their Fashion 'A' Game To The Red Carpet