9 Dua Lipa GIFs That Perfectly Sum Up The Stages Of Your Ex Texting You
27 February 2018, 13:56 | Updated: 16 May 2018, 15:39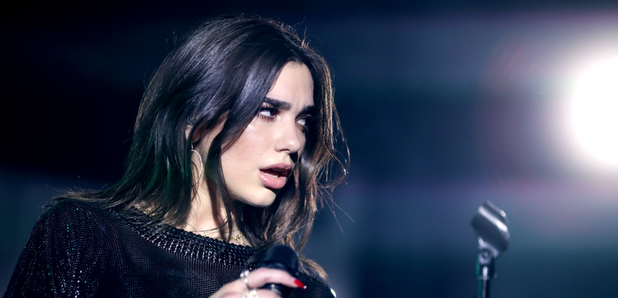 1) Don't pick up the phone.
Dua Lipa is the hero we didn't know we needed until now. After creating the power-anthems of the past couple of years, we're crowning the 'Hotter Than Hell' singer as QUEEN of the Clapback.
Now that we're done with the positives, one thing we don't like is our exes trying to get back in touch with us.
> Which Of These Dua Lipa New Rules Would You Rather Break?
If you need some help for pieing off the lads and ladies you want out of your life, the sassiest woman to have ever graced this planet, Dua Lipa, is here to help, with the stages you'll 100% go through when your ex texts you.
1) You're chillin' out maxin', relaxin' all cool.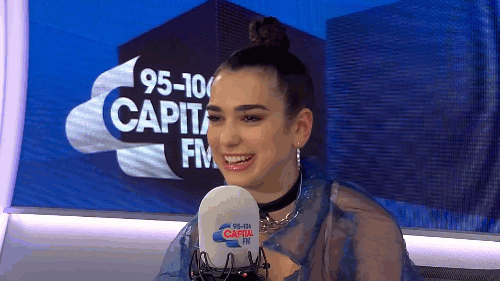 2) Then you see it - a notification saying your ex has messaged you.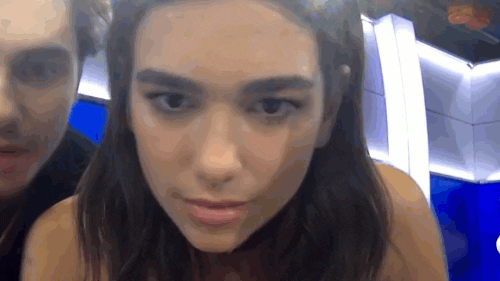 3) Which kinda makes you feel like... BA-BYE.
> 10 Times Dua Lipa Did Not Give A F & It Was Brilliant
4) They message you saying they miss you, which is like a swift kick to the feels.
5) I mean, could it hurt that much to text them back?
6) OFC IT COULD. And that is why your squad will stop you from doing that at all costs.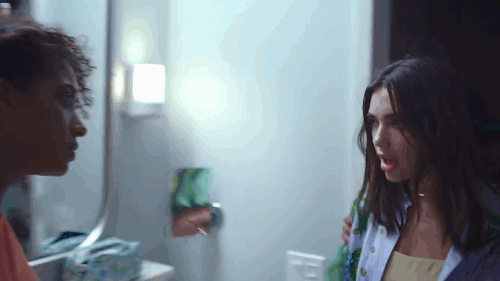 7) You'd be legit crazy to even look in their direction again.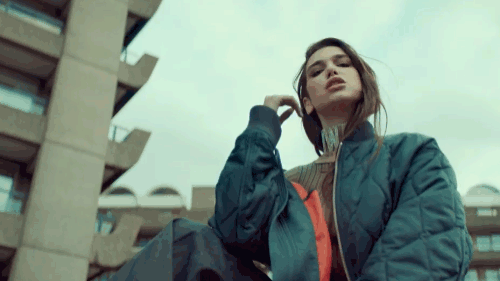 > Download Our App Now, For Everything Dua Lipa-y!
8) What was you even thinking? LOL. *deletes their number for good*.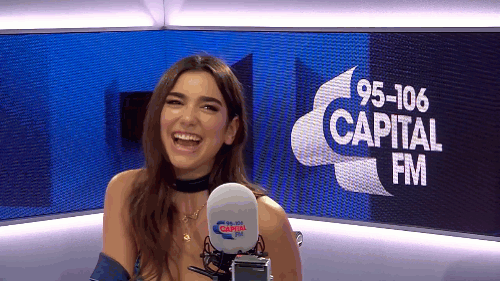 9) After all, you're a damm queen/king.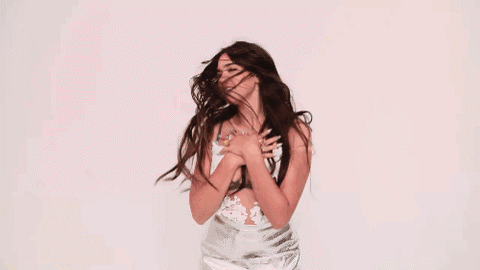 And for the ultimate break-up anthem, we present to you Dua's 'New Rules'...