Drake & J.Lo Confirm Their Relationship As They Are Spotted Kissing, Grinding & Photobooth-ing
30 December 2016, 14:56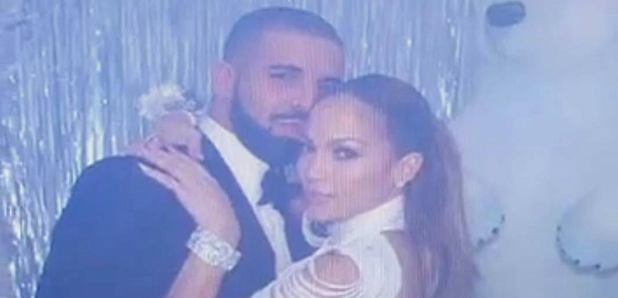 Looks like Drake and Rihanna might be over for good then...
2016 has been a bit of a weird year, right?
From unexpected pregnancies to break-ups, and then there's all those random couples that we never would've put together… but yet, we're now totally shipping.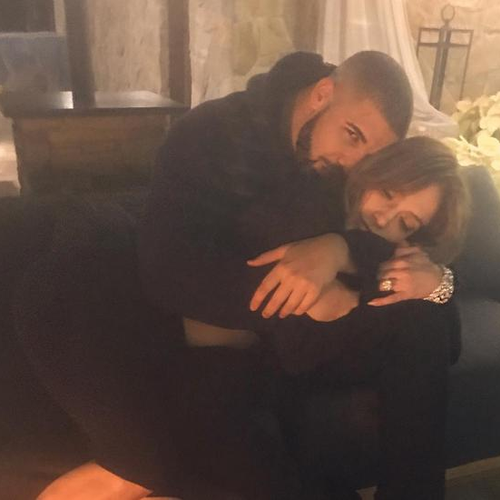 Pic: Instagram
But maybe one of the biggest surprises of 2016 has come this week when Drake and J.Lo seemingly confirmed their relationship in the most modern way possible - on Instagram.
Drake was keen to post a photo of the pair cosied up and eagle eyed followers were quick to spot the MASSIVE diamond ring on J.Lo's finger. That said, we highly doubt they're engaged or anything but we do wonder if it was maybe a Christmas present from her new beau.
Anyway, we digress.
Most recently, however, it seems that the pair have taken their relationship to the dance floor as they were spotted getting SERIOUSLY cosy whilst dancing to what seems like an unreleased duet.
(Spoiler alert. Lyrics include: "You need me to get that s**t together")
It seems that the party they attended together was winter wonderland and prom theme - because, obviously. And they were named Prom King & Queen. Again, obviously.
They were later videoed kissing a few times as well as being spotted taking seriously adorable Photo Booth photos.
We thought we were heartbroken when Drake and Rihanna split up, and we still haven't decided how we feel about their couple name 'Dra-Lo' but for now we'll get on board with this new celeb couple.
You May Also Like...