Try Not To Crack Up At This Boy Using Only Drake Lyrics On His Cheating Girlfriend
SONG LYRICS TEXT PRANK on my Cheating Girlfriend with Drake - Too Good (feat. Rihanna)
04:11
As if we couldn't love the song 'Too Good' anymore, one YouTuber goes and does this. It's nothing short of pure art.
Fool me once, shame on you. Fool me twice, and I'm probably going to do an elaborate YouTube video where I break up with you entirely through song lyrics by one of Canada's most famous musicians.
YouTuber, Kiddy King, saw a Snapchat of his girlfriend kissing another man and decided not to return the snap with him looking angry (and an adorable puppy filter), but instead brought all of his game.
Using nothing but lyrics from the Drake-Rihanna collaboration, 'Too Good', Kiddy King broke up with his girlfriend, even though she constantly apologised... And still didn't see the joke. Does this woman not own a radio?!
While she tries to apologise, he responds with "I don't know how to talk to you" followed by "I don't know how to ask if you're okay".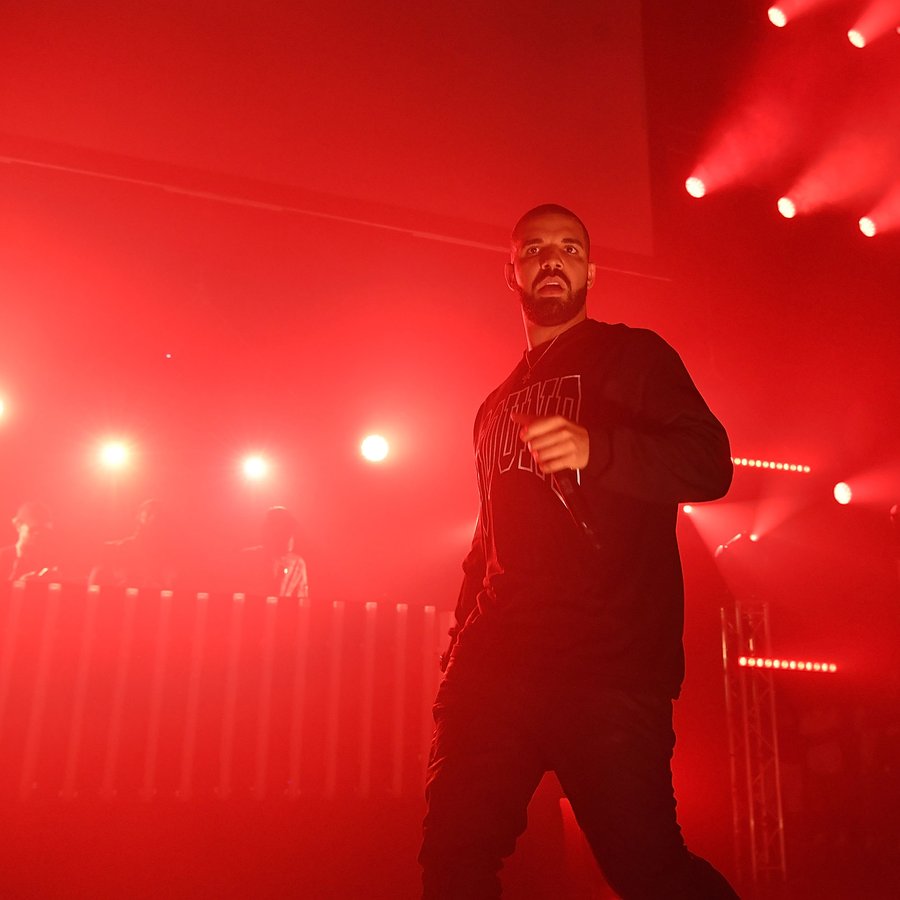 Pic: Getty
Even though his (now-ex) girlfriend tries to explain herself - "You don't know the whole story. Please let me explain it to you, pick up your phone now", he ends it like the total boss he is, and now we can kinda see why he refers to himself as a king; "I'm too good to you, I'm WAY too good to you".
It doesn't look like he'll be reciting 'Take Care' lyrics to her any time soon.
You May Also Like...