WATCH: Drake Kicked Off When $3Million Jewellery Got Stolen From His Tour Bus!
8 September 2016, 11:28 | Updated: 9 September 2016, 09:18
Drake was SERIOUSLY raging when he found out the expensive items were missing from his bus.
We're not surprised to see Drake looking SERIOUSLY angry… the star kicked off when he found out $3million of jewellery had been stolen from his tour bus in Phoenix, Arizona!
The rapper was caught on video just after he found out that the jewellery – which belonged to his DJ, Future the Prince – had gone missing, and he was understandably raging at his security team.
Thankfully, it looks like Drake's DJ will be reunited with his jewellery after all, after a homeless man was arrested on campus at Arizona State University after he was found with a briefcase containing all the stolen jewellery.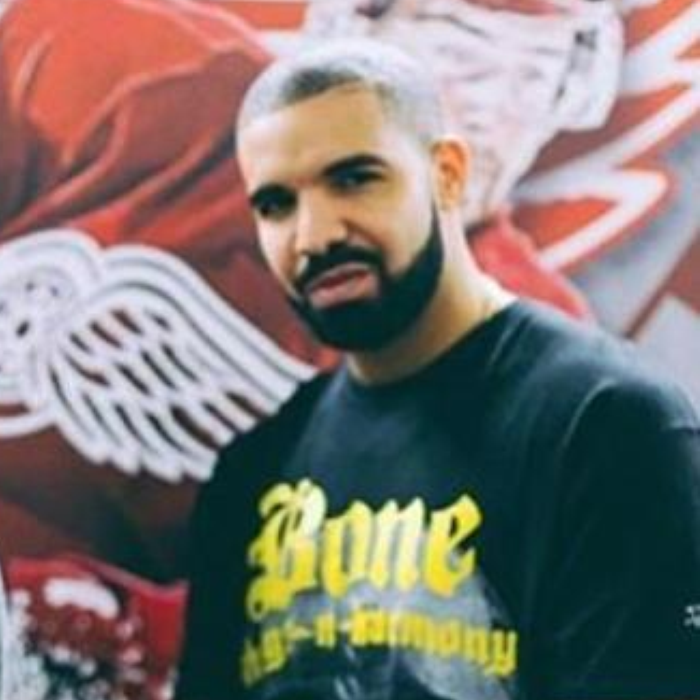 The jewellery was stolen from the bus while it was parked in the Talking Stick Arena in Phoenix, and it emerged that the suspect had worked for the arena in the past for concerts but wasn't working during Drake's show.