Disclosure - 'Jaded'
16 September 2015, 11:28
See Howard and Guy in action in the third part of their epic 'Caracal' music video film.
Disclosure are back with the video for their NEXT amazing single 'Jaded'… and the boys actually show up in this one!
Guy and Howard Lawrence - alongside several other haunted characters - take centre stage in the video for the band's next release from their second album 'Caracal'.
Opening with a final shot from their previous video for 'Omen' with Sam Smith, 'Jaded' is the third part of Disclosure's ongoing epic 'Caracal' music video film that tells one continuous story through their releases.
The project started with their video for 'Holding On' featuring Gregory Porter before continuing with 'Omen' and now 'Jaded', which sees Guy take the lead on vocals.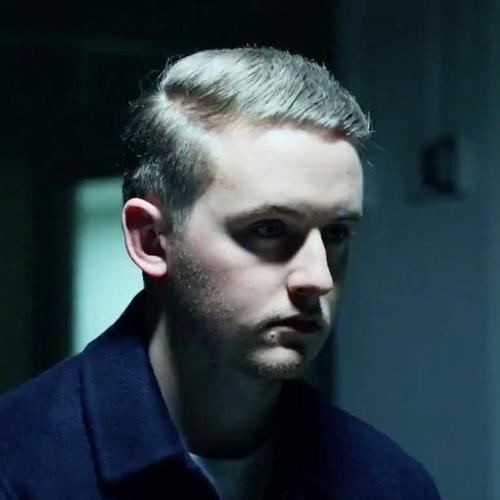 Disclosure officially release their album 'Caracal' on 25th September and you can buy it here.
You may also like...
WATCH: Disclosure's Video For 'Omen' With Sam Smith