REMIX! Listen To Disclosure's AMAZING New Version Of Lorde Team-Up 'Magnets'
16 November 2015, 12:32
Disclosure - Magnets (V.I.P.) ft. Lorde
06:18
OK, if it's possible, we may just love this remix even MORE than the duo's original version.
Those Disclosure boys are a talented pair of brothers, aren't they?
They've revealed a brand new souped up version of their new track 'Magnets' with Lorde and it's somehow even BETTER than the original.
Disclosure and Lorde teamed up for the track for their latest album 'Caracal', which launched back in October, and they've given the song a fresh lick of paint - and an even more pumped up sound!
Hit play on the video above to give Disclosure's NEW 'Magnets' a listen, how AMAZING does Lorde sound on the track?!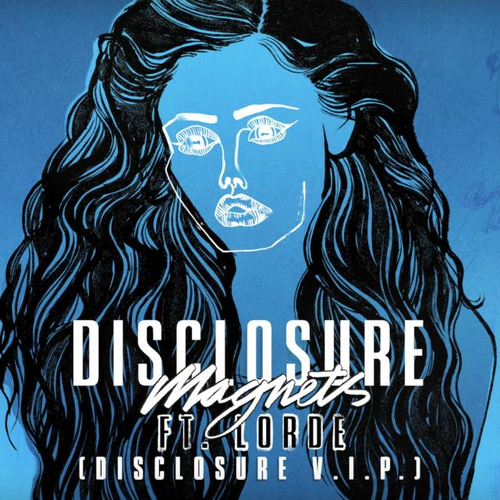 You may also like...