EXCLUSIVE: Disclosure On Sam Smith's "Classic" James Bond Theme Song For Spectre
14 September 2015, 22:30
The UK stars promise a "classic" sounding Bond theme... with a bit of Disclosure style added in!
Disclosure have spoken exclusively to us about working on Sam Smith's upcoming James Bond theme song 'Writing's On The Wall'.
The 'Latch' pair were called in for some production duties on their pal Sam's new song - for the soundtrack of new 007 movie Spectre - and say it was an incredible experience and promise fans they've come up with a "classic" theme.
"Sam and Jimmy [Napes] wrote the song and it's an incredible piece of music. It's a classic sounding Bond theme," Disclosure revealed exclusively to Max. "It's a lot more along the 'Goldfinger' lines.
"It sounded really classic and the reason we got involved afterwards was to try and add a bit of post production and they just wanted it to sound a little more spacey and add something behind it that wasn't just a straight-up orchestra," they explained. "We've known about it for so long but to keep it hush for all that time was really annoying."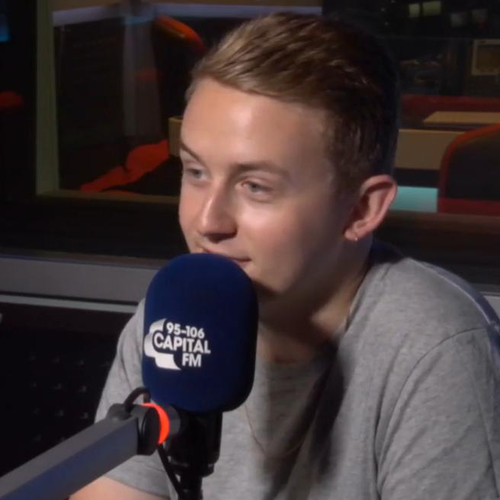 And for those of you nervous about hearing Sam Smith's take on a James Bond theme song - fear not, it could well be the best one yet!
"I think it's one of, if not the best things that Sam and Jimmy have written together," Disclosure added. "If you had a brief of 'Bond song', they've absolutely nailed it, on every account."
Disclosure's new album 'Caracal' is set to arrive on 25th September.
Keep it Capital Monday to Thursday from 10pm and Sundays from 7pm for Max's show.
You may also like...
WATCH: Disclosure's Video For 'Omen' With Sam Smith