LISTEN: Hear Disclosure's AMAZING Lorde Song Collaboration On New Album 'Caracal'
21 September 2015, 11:46
Disclosure - Caracal Minimix
06:46
Check out a full sampler for the brand new record out later this week from Guy and Howard.
Fans only have a few days to wait before Disclosure's brand NEW album 'Caracal' arrives, and now we've finally got a sneaker teaser for the record's top-secret collaboration with Lorde!
Howard and Guy Lawrence have recorded a track called 'Magnet' with 'Royals' star Lorde for their second record, and they've just dropped an interactive album sampler giving us our first taste of the future hit.
Hit play on the video above for a cheeky listen to the team-up song, as well as all the other collaborations on 'Caracal' as well.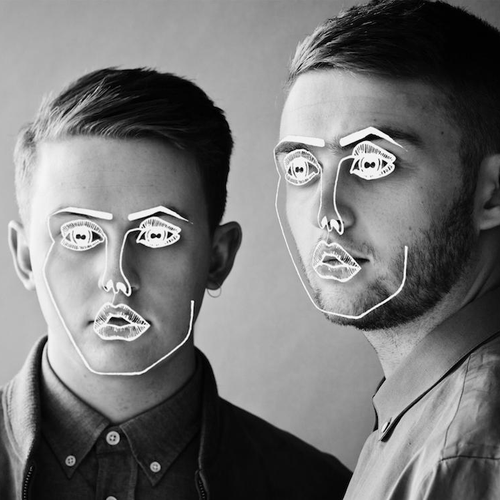 Disclosure dropped 'Omen' as the album's latest single earlier summer, after their Gregory Porter team-up 'Holding On'.
The duo officially release 'Caracal' as their new album on 25th September and you can pre-order it right here.
You may also like...