EXCLUSIVE: Disclosure Reveal They've Worked With Ellie Goulding On A New Album Song
14 September 2015, 22:20
The 'Omen' duo chat to Max all about finally getting in the studio with Ellie... and what they came up with!
Disclosure have opened up about getting to work with Ellie Goulding FINALLY on a track from her new album.
The UK duo have wanted to get in the studio with the 'Burn' star for some time now, and revealed exclusively to us this week that they have helped out with a track from her third studio record.
"We've just been friends with Ellie for ages," the boys revealed to Max this week. "We just met her in the studio and ended going to the pub a few times and hanging out. We just always seem to come across each other.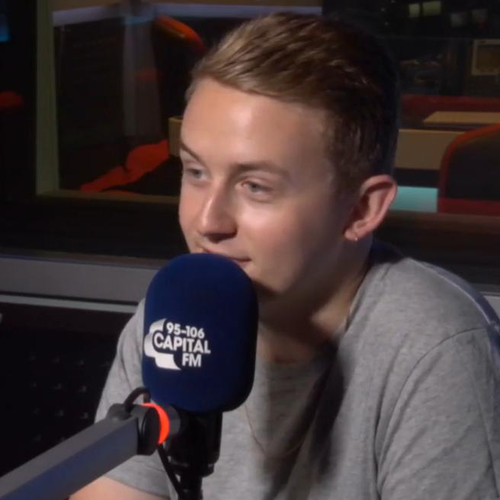 "Her and Jimmy [Napes] wrote a song on the piano for her album and they just didn't quite know what to do with it I don't think, because it was either leave it as a piano ballad or take it to the next level and go full electronic," Disclosure explained. "So I basically did the drums and the synth and the bass line behind it. It was a fun thing to so.
"It was someone we wanted to work with but didn't necessarily have the right Disclosure song for it," they added. "She's really switched on."
Disclosure's new album 'Caracal' is set to arrive on 25th September.
Keep it Capital Monday to Thursday from 10pm and Sundays from 7pm for Max's show.
You may also like...
WATCH: Disclosure's Video For 'Omen' With Sam Smith