Disclosure: 6 Collaborations For Your Essential Summer Playlist
9 June 2014, 12:58 | Updated: 27 March 2017, 16:31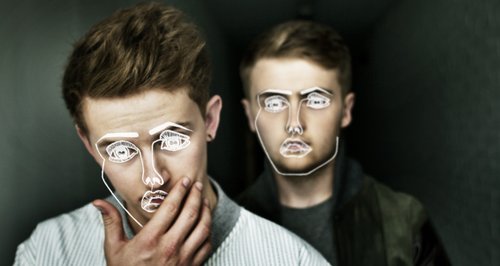 With rumours surfacing of Guy & Howard working with Madonna, we bring you the definitive collaborations and remixes of the boys' career.
The 'Girl Gone Wild' singer has been partying with Disclosure's Guy and Howard recently, and her latest Instagram snaps have got the rumour mills working overtime about a possible upcoming collaboration.
The boys recently re-worked Pharrell's classic 'Frontin' on their Soundcloud account, so a high profile collaboration could be on the cards.
Disclosure wowed crowds at Capital's Jingle Bell Ball in December with surprise guest Aluna Francis for a live performance of their huge summer hit 'White Noise'.
To get you hyped up for what could be the guys' biggest partnership yet, we're counting down the best remixes and collaborations from the boys so far.
Pharrell Williams - Frontin' (Disclosure Remix)
Disclosure feat. Mary J. Blige - F For You
[[ This video has been removed ]]
Disclosure feat. Mary J. Blige - F For You on MUZU.TV.
Disclosure feat. Eliza Doolittle - You & Me (Flume Remix)
Disclosure feat. Sam Smith - Latch
Disclosure feat. London Grammar - Help Me Lose My Mind
Disclosure feat. AlunaGeorge - White Noise