WATCH: We Defy Anyone To Not Swoon When Conor Maynard Covers Enrique Iglesias Entirely In Spanish...
21 March 2017, 11:15
Enrique Iglesias - SUBEME LA RADIO ft. Descemer Bueno, Zion & Lennox
02:48
Wait for that INCREDIBLE throwback at the end...
"We got absolutely wasted". Not our words, but the words of Conor Maynard, when he described his cover of Enrique Iglesias' 'Súbeme La Radio'. That's surely how all good covers start, right? RIGHT?!
It all started when the 'R U Crazy' singer and Anth, apparently stumbled into a bar, and after a few drinks, managed to speak Spanish fluently. And that's when this pure sensation for the ears was born.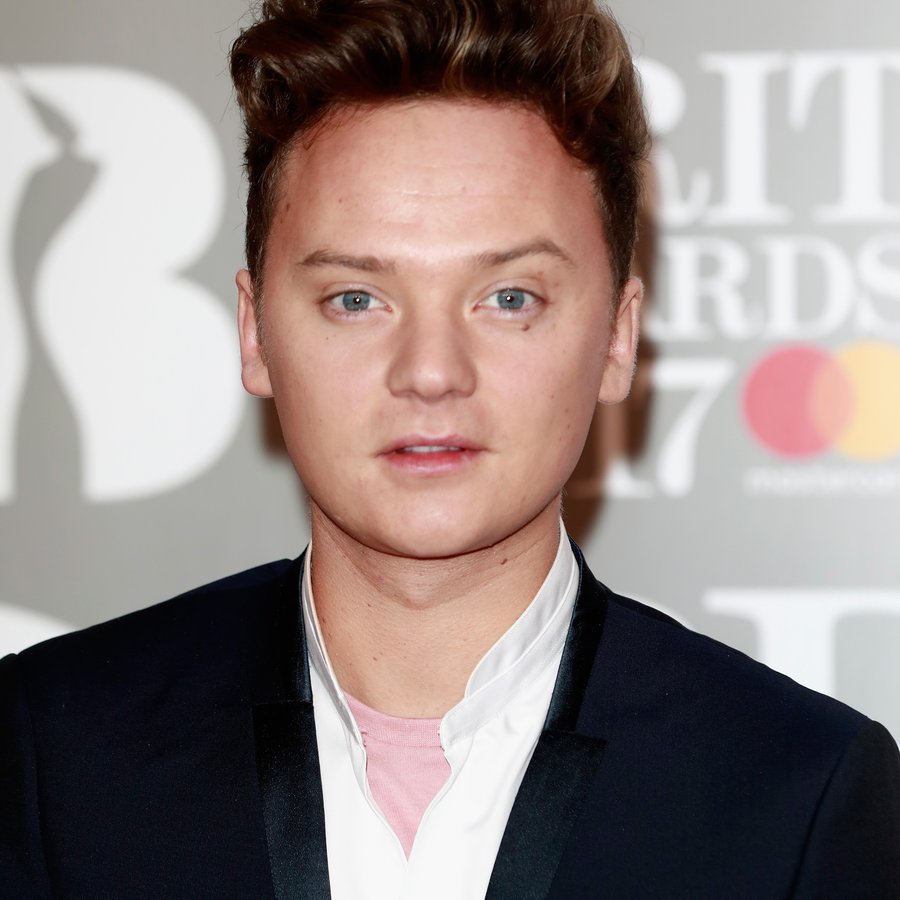 Pic: Getty
Filmed in London, Conor and Anth recorded a very summery rendition of Enrique Iglesias' 'Súbeme La Radio', and all we can say is lo amamos... That means "we love it". We think. We just ended up using a dodgy online translator. We're just not as talented as Conor, y'see.
And just when you feel like you're sat by a pool, getting a tan with a sangria in your hand, courtesy of the 24-year old, he goes and drops the huge #CapitalThrowback that is Backstreet Boys' 'I Want It That Way'.
Don't mind us - we're just gonna spend the next week choreographing a flamenco dance for this song.
You May Also Like...