Conor Maynard For Vodafone Big Top 40 Webchat This Sunday (6th October)
4 October 2013, 16:16 | Updated: 4 October 2013, 16:17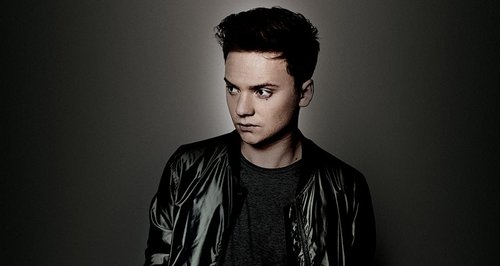 The 'R U Crazy' star will be joining Rich and Kat to find out where his new single charts.
Conor Maynard is set to join the Vodafone Big Top 40 this weekend for an exclusive webchat.
The singer will be answering fan questions and talking all about his new single 'R U Crazy'.
Conor will join Rich and Kat live from 4pm to see where the single debuts after its release on the same day.
To get in early with your questions head to the @bigtop40Twitter account using the hashtag #ConorBT40.
The single is Conor's first from his forthcoming new album and he will also be heading out on the road for a couple of shows to support the track next week.