Conor Maynard Talks Nerves Ahead Of New Single 'R U Crazy' Release – Audio
5 October 2013, 06:00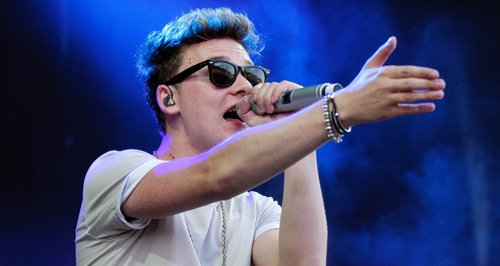 The 'Vegas Girl' star talks about staying up all night to look at the iTunes chart.
Conor Maynard has revealed that the release of a new single is always a nervous time and he is predicting losing sleep tomorrow morning.
His new single comes out at midnight and the singer told Capital that he may be giving his family a quick phone call if he doesn't like what he sees in the live iTunes chart.
"I don't really sleep. I have to stay up and watch its progress for the first few hours and then if I think 'Yeh, OK, I'm cool with that' I can go to sleep," he revealed. "If not, I'll spend the entire night watching my iTunes crying my eyes out calling my nan saying 'nan, please buy it. Mum, please buy it'."
He also agreed that the new song feels like starting again as he develops his sound for album number two.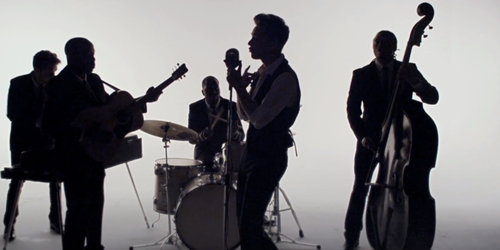 "I think for me it's starting all over again. It's getting back into it," he said. "I felt a bit rusty at firs, especially the video – I kept forgetting the words."
Listen to Conor Maynard speaking to Capital's Showbiz reporter Kevin Hughes below:
Conor Maynard reveals nerves ahead of new single release
Meanwhile, Conor will also be heading out on the road for two shows next week to promote the track.
The singer will also be taking part in an exclusive webchat with the Vodafone Big Top 40 tomorrow (6th October).