WATCH: "Wait For The Drop" Conor Maynard Brings All Of The Bass To His Cover Of 'Cold Water'
Major Lazer - Cold Water (feat. Justin Bieber & MØ)
02:39
Conor's YouTube profile is like a gallery of legendary covers, but this latest one - Major Lazer's 'Cold Water' - is INCREDIBLE!
"This is gonna be huge". While we all thought it, Caspar Lee took to YouTube to say it, having watched Conor Maynard's collaboration with Alex Aiono.
Following the incredible release of Major Lazer's 'Cold Water', Conor grabbed his microphone and drum pads to re-record the recent hit. And, boy, does it sound awesome.
In 1 hour... me and the boyyyy @alexaiono are releasing a cover together BE READY!!!

— Conor Maynard (@ConorMaynard) July 26, 2016
The video then jumps to Alex in Santa Monica, USA, who performs one of the best harmonies to Conor's beats. Finally, all of the times we requested this collab have finally paid off!
Now let's just wait to see if Justin Bieber covers 'R U Crazy' in the great circle of covers!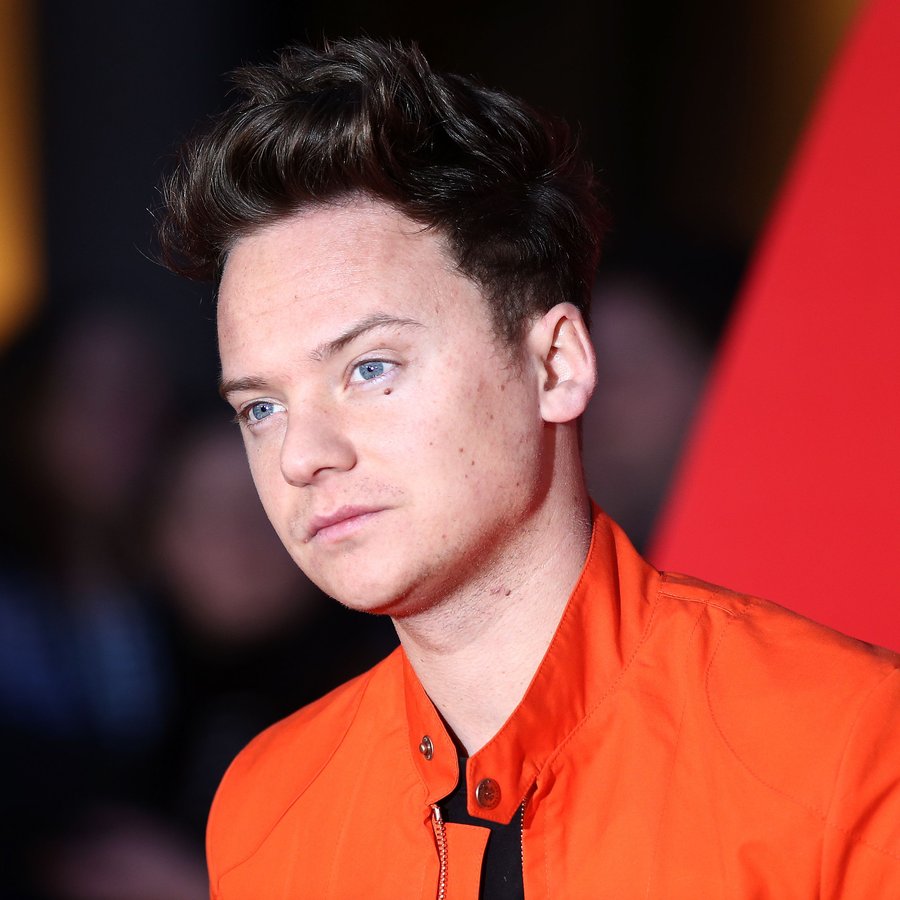 You May Also Like...