Conor Maynard's Mash Up Of Shawn Mendes 'Stitches' & Bieber's 'Sorry' Is SO Beautiful
20 January 2016, 15:04 | Updated: 20 January 2016, 15:38
Shawn Mendes - Stitches
03:55
It's probably one of the most stunning covers of both of these songs – and we've got it on loop.
Conor Maynard has been KILLING IT in the covers game of late, but we reckon he's outdone himself with his latest recording – a mash up of Shawn Mendes' 'Stitches' and Justin Bieber's 'Sorry'.
The 'R U Crazy' star teamed up with his pal Anth who added a rap verse into the middle of the two tracks, and we're seriously obsessed with this whole new version.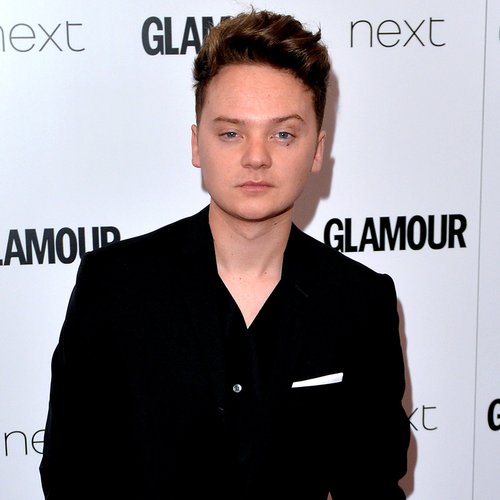 Who knew these two songs could be made even more beautiful with a slower pace and those soulful vocals? We LOVE.