Cheryl - 'Only Human'
4 February 2015, 09:06 | Updated: 12 February 2015, 14:21
Cheryl - Only Human
03:42
Cheryl looks stunning and beautiful in the promo for her brand new future hit single.
She's looking even MORE incredible than ever in the beautiful and mythic video for her new single 'Only Human'.
Cheryl's opted to drop a remixed version of her album track as the next single from 'Only Human', and the title track showcases Cheryl's amazing vocals over the top of a dub-style beat.
The video features Cheryl performing in front of beautiful scenario as well as the sky and the stars, and offers a stripped back take on the song after more dance-heavy numbers like 'Crazy Stupid Love.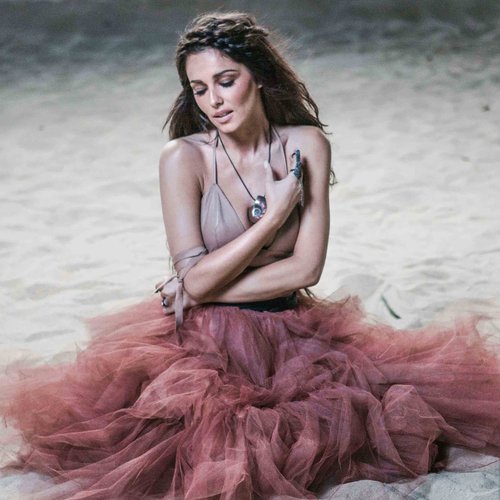 Cheryl officially releases 'Only Human' as her new single on 22nd March.
You may also like...