"It Could Be A Beer Belly!" Will.i.am Talks About Cheryl's Pregnancy & "Bad Relationships"
10 January 2017, 13:10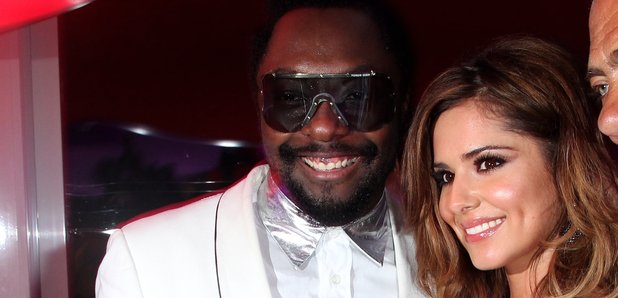 Cheryl's old BFF has his say on the 'pregnancy rumours'.
She's remained tight lipped about whether or not she's pregnant despite showing off a sizeable bump late last year, but Cheryl's friend Will.i.am has had his say on the rumours… and he thinks she's had one too many pints!
Will and Cheryl used to be BFFs, to the point that he even managed her career for a while, and he told Closer, "She is expecting a baby but it could be a beer belly, right? But if it's not beer and it's the real thing, that's good for her."
And it looks like Cheryl's boyfriend, Liam Payne, also gets Will's seal of approval as he explained, "Cheryl is awesome and I am so happy for her – she is always in and out of bad relationships. I haven't really met Liam but I am so happy for her, she deserves it."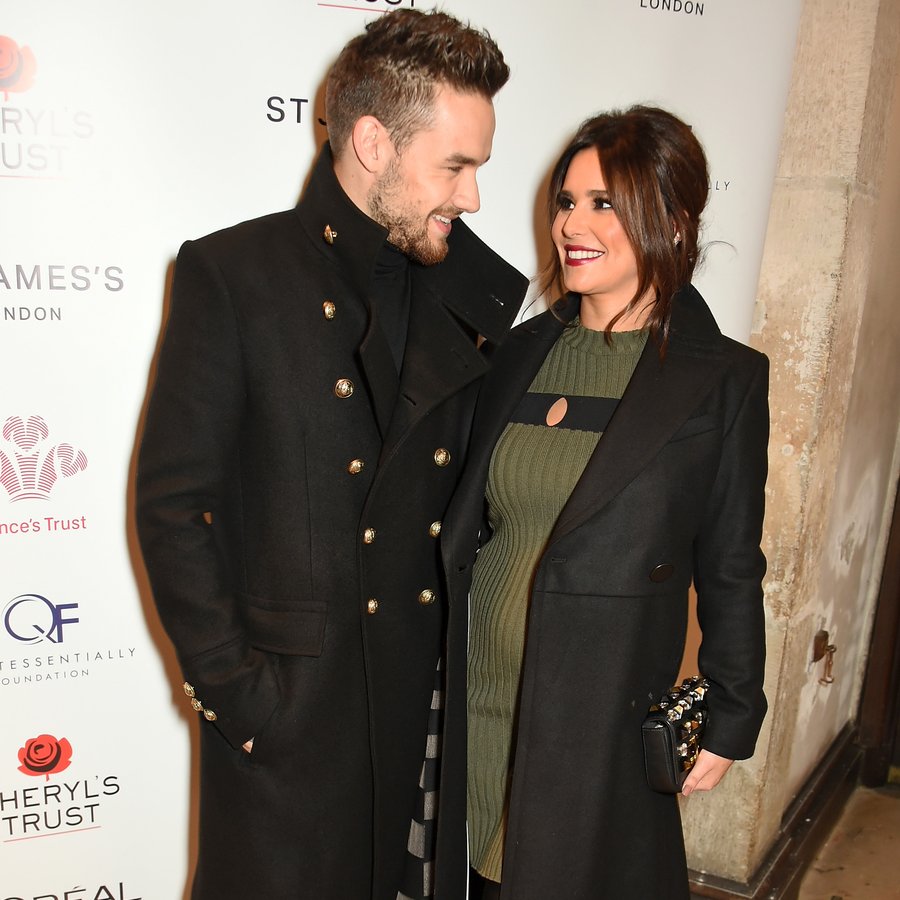 While she's been sporting a pretty big baby bump, Cheryl's yet to comment publicly about her impending arrival, and a source told The Sun, "Cheryl has told close friends and family the very exciting news that she is expecting her first child.She is absolutely ecstatic.
"She doesn't want to speak publicly about it for a number of reasons, particularly due to some of the battles she has gone through in her personal life in recent years. Obviously everyone wants to hear it come from her but she is keeping quiet for now."