Cheryl Fernandez-Versini On Tough Childhood: "We Didn't Have Much Money"
21 August 2015, 11:35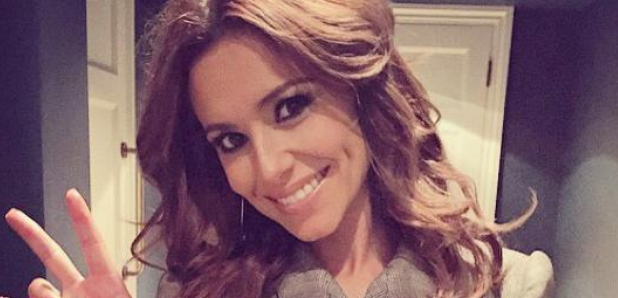 The UK star tells an emotional story about her upbringing to inspire kids of today.
You've NEVER heard Cheryl this honest before! The 'I Don't Care star has written an emotional article opening up on her tough upbringing and how grateful she is to her parents for helping her achieve her dreams.
The UK star, who rose to fame on Pop Stars: The Rivals and has enjoyed HUGE success over the past decade, says she remembers having to go without most of the things other kids often take for granted during her childhood on a council estate in Newcastle.
"We didn't have much money and there were times when me and my brothers and sister would have to go without so we had food on the table," Cheryl wrote, in a revealing blog for Huffington Post this week. "I remember really wanting a Barbie doll, but because they were so expensive I ended up having an old one from a girl up the road.
"I was also used to wearing cast-offs from my big sister and another girl up the street," she explained.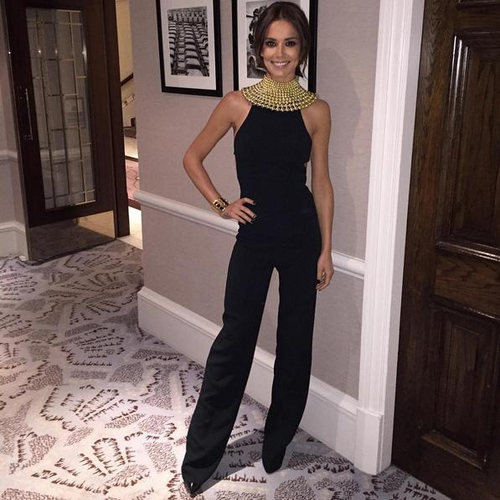 Cheryl went on to say that her parents allowing her to have dance classes from the age of four helped inspired her passion for music and performance, and says she'll always be in their debt for giving her that opportunity. Naww!
"I am so, so grateful, they've made it possible for me to create an amazing life for myself, doing something I love every day," she explained.
The article was written as a message for students picking up their GCSE results this week, with Cheryl's parting words urging kids to make sure they have a strong role model to look up to. Reckon we might know someone, Chezza!
You don't have to be from a large family to have a happy childhood, but you do need to have that one role model, someone you can look up to or ask for advice every now and then," she added.
You may also like...
WATCH: Cheryl's AMAZING Summery Video For 'I Don't Care'