Cheryl Cole Responds To The X Factor UK 2014 Panel Rumours
9 January 2014, 14:12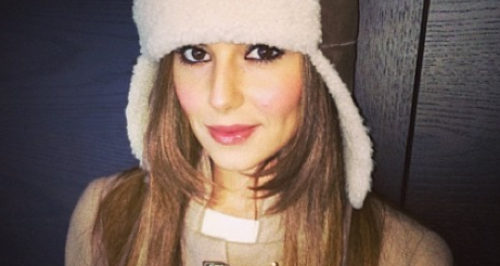 The 'Under The Sun' singer suggests this week's "rumours" about her return are untrue.
Cheryl Cole has seemingly refuted this week's widespread speculation about a potential return to The X Factor UK for this year's series of the ITV show.
The 'Call My Name' star posted a cryptic tweet this week fresh from a report that suggested she had agreed to a £2 million deal to return to the show, following her exit back at the end of the 2010 series.
"Same rumours different day/year," Cheryl tweeted, referring to the regular stream of rumours about rejoining The X Factor since she left the show.
The X Factor boss Simon Cowell has previously said he would be keen to get Cheryl back on the show in the future, and he himself is expected to return for the 2014 series.
Cheryl Cole is also working on new solo material in the recording studio expected to see release sometime this year.