Simon Cowell Denies Snubbing Cheryl Cole's 30th Birthday Party: "I Adore Her"
2 July 2013, 07:57 | Updated: 2 July 2013, 07:59
The music mogul takes to Twitter to reveal to hit out at the claims blaming his lack of presence on a busy schedule.
Simon Cowell has ended speculation that he purposefully snubbed Cheryl Cole's 30th birthday party in Las Vegas this weekend.
The 'Call My Name' singer was seen with Nicola Roberts, Kimberley Walsh and boyfriend Tre Holloway celebrating turning 30 in Sin City.
The Sunday Mirror said the Geordie star was "disappointed" at the lack of the X Factor boss' presence.
Taking to his social networking account yesterday (1st July), Simon wrote: "And I didn't snub Cheryl's party. I just couldn't go because of my filming dates. We are close friends again and I adore her."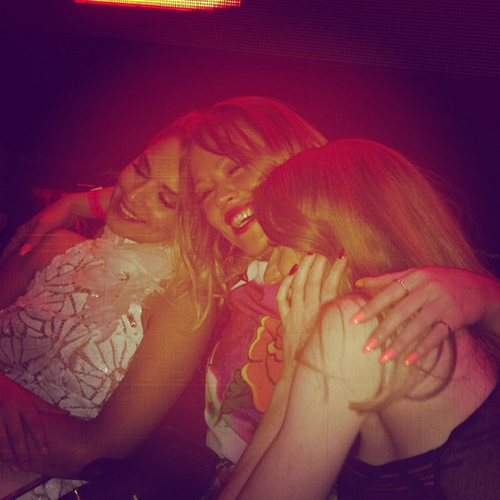 Simon has professed his admiration for the singer on numerous occasions despite firing her from The X Factor USA and continues to remain on good terms despite their previous history.
Cheryl also spoke openly about her thoughts on Simon during her autobiography – released last year.