Simon Cowell Buys Cheryl Cole The Title Of 'Lady' And Piece Of Scottish Land?
2 July 2013, 12:47
The music mogul is said to have treated the Girls Aloud singer for her recent 30th birthday.
Simon Cowell has apparently treated Cheryl Cole for her 30th birthday by purchasing a piece of land in the Scottish Highlands – that came with its own title of 'Lady'.
The '3 Words' singer celebrated turning 30 this past weekend with friends and boyfriend Tre Holloway in Las Vegas.
It was also claimed that the X Factor boss had snubbed an invitation to attend the bash – something he took to Twitter to deny.
"Simon had the deeds for the land and the details of her new title delivered to where Cheryl was staying," a source told The Sun of Simon's purchase.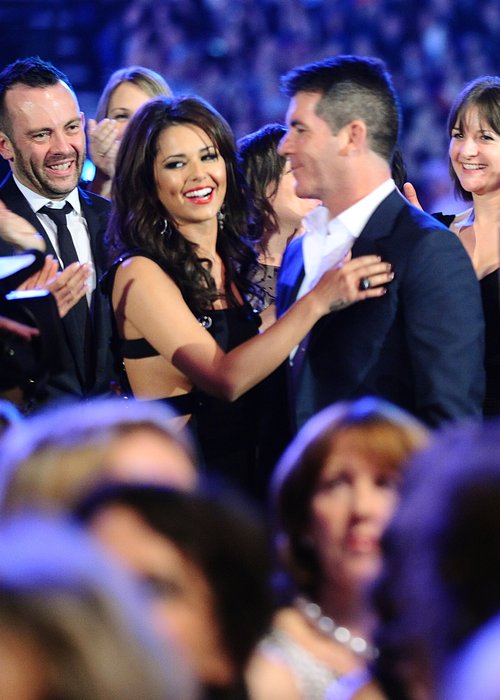 The pair fell out in 2011 when he sacked the singer from her position on The X Factor USA.
Cheryl spoke openly about that time in her 2012 autobiography and her hate of Simon – but has since made up.