Cheryl's Bandmate Sarah Harding Defends The Age Gap Between Her And Liam Payne
4 April 2017, 10:52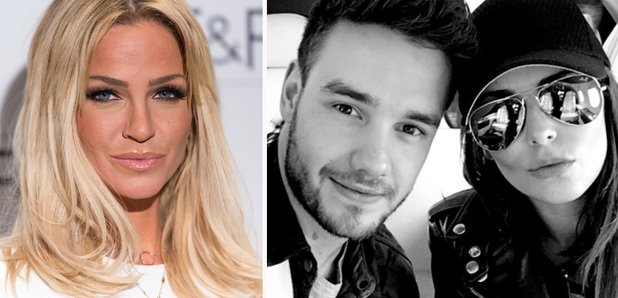 The Girls Aloud star could not be happier for the new parents.
Cheryl's Girls Aloud bandmates were among the first people to congratulate her and Liam Payne on the birth of their little boy, and Sarah Harding has spoken out about how happy she is for the couple.
Sarah defended the 10-year age gap between the couple, saying that she "doesn't get what the fuss is about" and that Cheryl finally got the baby she's longed for.
She told OK, "Cheryl's been broody for years. I think she's wanted a baby since Kimberley first fell pregnant. Cheryl has achieved a lot in her career but becoming a mum was always her ultimate goal. She's been through a lot so I'm glad Cheryl's got her happy ending with Liam.
"I know some people were surprised by the age difference but I don't see what the fuss is about. There's nothing wrong with a little age gap, especially when you get to our age!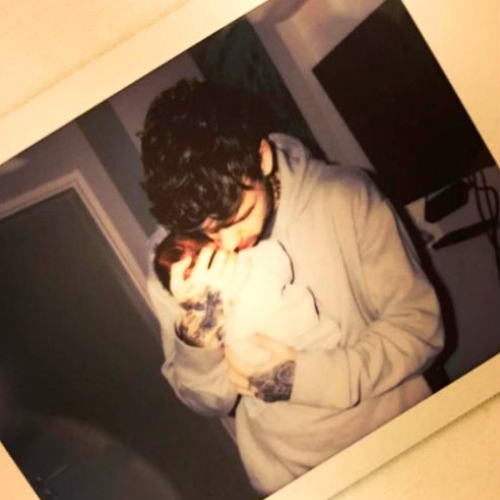 "Cheryl has always been very maternal. Her sister has children and she's always spoiling them, she just loves being around kids."
The couple kept the details of the pregnancy super quiet for the whole duration, making few public appearances together and Cheryl only showed off her bump right before she was due to give birth.
Cheryl and Liam both posted a photo of Liam cradling their son three days after he was born and they finally announced the arrival – but the couple are not planning to sell photos to magazines of their little man.