Is Liam Payne Going To Propose After Cheryl Gives Birth? He's Apparently Planning It!
8 December 2016, 12:03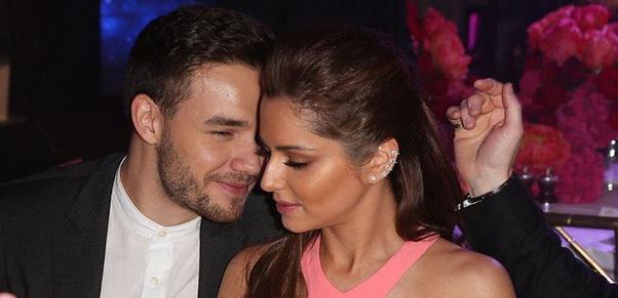 Just IMAGINE how gorgeous their wedding would be?!
They've yet to confirm whether they're having a baby together – though the bump photos seemed to do the talking for them – but it looks like there might be wedding bells on the horizon for Liam Payne and Cheryl soon!
Yep, it looks like Liam might be thinking about popping the question after their baby is born, according to new reports – and could you just IMAGINE how amazing their wedding would be?
A source told the Daily Star that Liam's been inspired by Cheryl's best mate, Kimberley Walsh's other half, Justin Scott, who proposed after the birth of their baby.
They explained, "Liam got the idea to propose straight after the birth after finding out that Justin popped the question after the delivery of their first child. It's given Liam so many ideas. There will definitely be wedding bells sooner than we expected."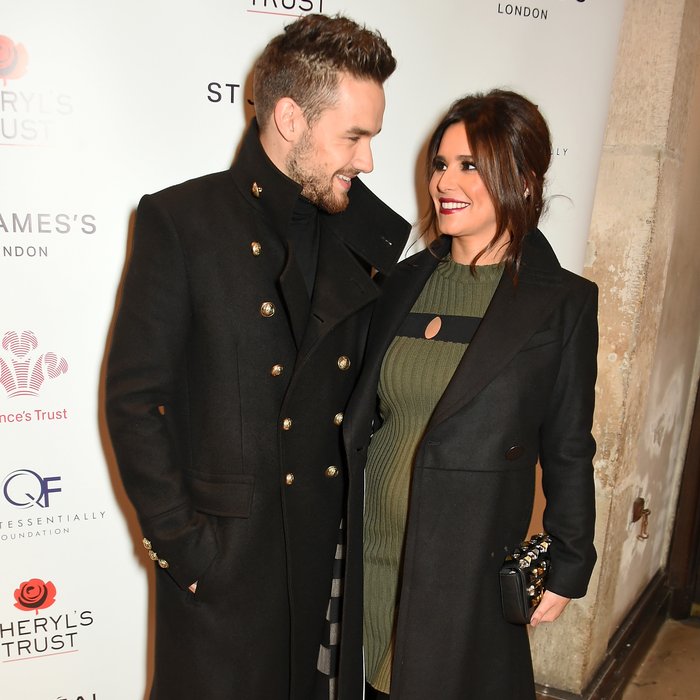 It comes after another source suggested that the couple would actually tie the knot before the baby was born, telling Closer, "Cheryl knows Liam wants to propose and now he's free to. She's a traditional girl and wants to marry before they have a baby together."
But with Liam's work commitments in LA, it looks like the couple won't get to spend as much time together before the birth as they'd like. A source told The Sun, "Liam is doing what he can to make sure he spends as much time as possible with Cheryl before and after the birth, but some commitments can't be changed.
"Luckily Cheryl has an incredibly supportive family, who will rally round if they are needed. They will also be helping her and Liam after the birth, as Cheryl is saying she doesn't want to get a nanny."
We'd kill for an invite to that wedding – Chiam, make it happen!