Rumour Has It... Cheryl And Liam Payne Have Moved In Together!
9 April 2016, 11:19 | Updated: 9 April 2016, 11:31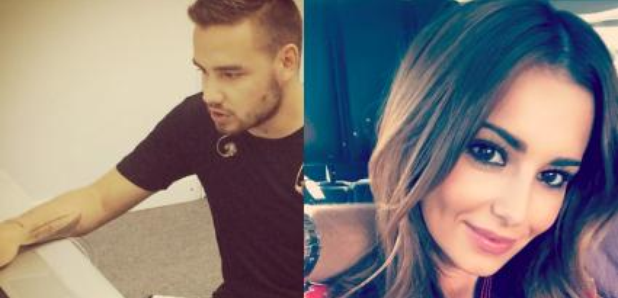 Sources close to Cheryl and Liam Payne have said that the couple have moved in together after just five months of dating.
The One Direction singer reportedly bought a multi-million pound mansion in Los Angeles from his earnings from the band - and it's here that the pair are living.
Because if you're going to live with your boyfriend, do it in style right?
After only five months of dating, it really shows how loved up these two are… As if we had any doubt thanks to those loved up selfies on Instagram!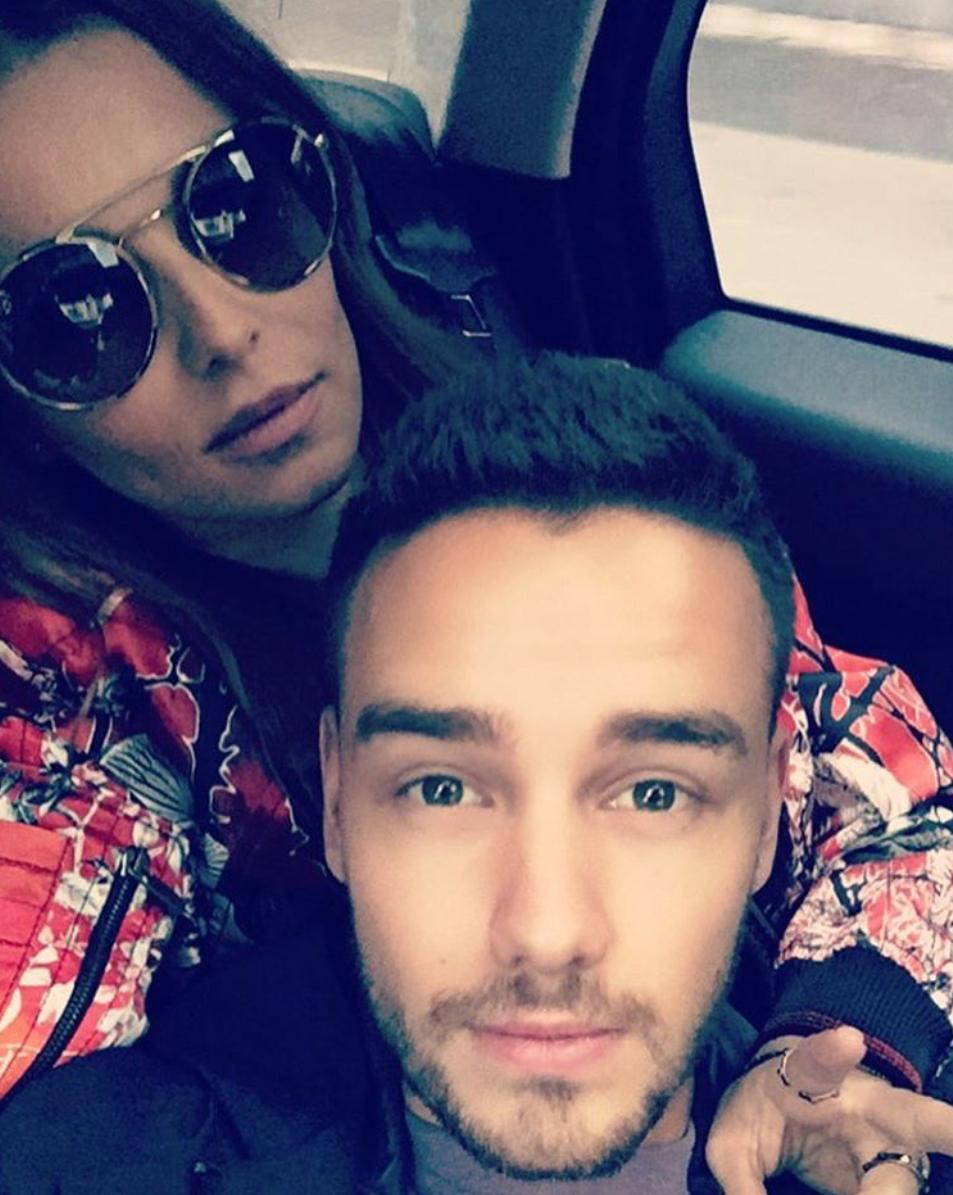 Friends of the couple have said that even kids could even be on the cards, with one commenting, "Cheryl and Liam are getting more serious by the day. They want to make the most of their time with each other before Cheryl has to go back to the UK, so it made sense for her to come and live with him."
The source continued, "They are so happy together and head over heels. It is definitely the real deal. In fact, I wouldn't be surprised if Cheryl had her first child with Liam."
SAY WHATTTTTT?!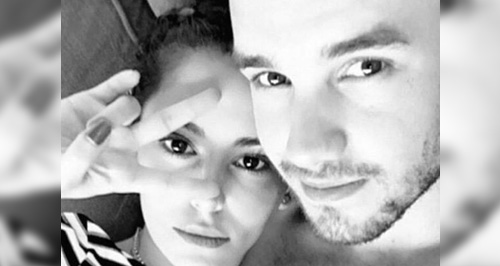 The couple were first rumoured to be dating back in February, just shortly after the former Girls Aloud singer stated that she was divorcing her French husband, Jean-Bernard Fernandez-Versini after 19 months.
Liam, on the other hand, split from his long term beau, Sophia Smith back in November last year.
With Simon Cowell stating that the couple were "like two little chipmunks madly in love" and that they were "so cute", it's no surprise that Cheryl has quit the X Factor as a judge. She has said that she wants to focus on her music career, but it definitely frees up more time to spend with her One Direction heart-throb.
N'awwww, you guys!
You May Also Like...