Check Out What Cheryl And Liam Payne REALLY Get Up To Behind Closed Doors…
11 April 2016, 13:54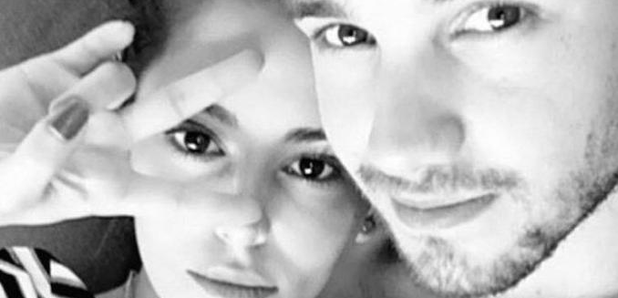 From puppy training to unfollowing exes, it's been an eventful weekend for Chiam…
Liam Payne and Cheryl have definitely been busy in their past couple of months of dating – and we've managed to deduce exactly what this hot new couple get up to behind closed doors…
Over the weekend, as well as jetting back to the UK to hit the studio to work on her new album, Cheryl made sure to make time for her new man Liam – and they attempted to do some (fairly unsuccessful) dog training together.
Yep, Liam has pretty much got the most disobedient dog EVER. (And he clearly prefers Chezza to Payno…)
As well as puppy lols, Cheryl also made sure to unfollow her ex, Jean Bernard Fernandez-Versini on Instagram over the weekend… and he duly returned the favour and unfollowed her right back. That's basically the same as setting your relationship status to single on Facebook, right?
They filed for divorce before Christmas, but the split is taking longer than the pair of them expected with a source saying, "It's been a lot slower than expected. There's no information coming up as there are confidentiality clauses in place. What's clear is it hasn't been as easy as had been hoped."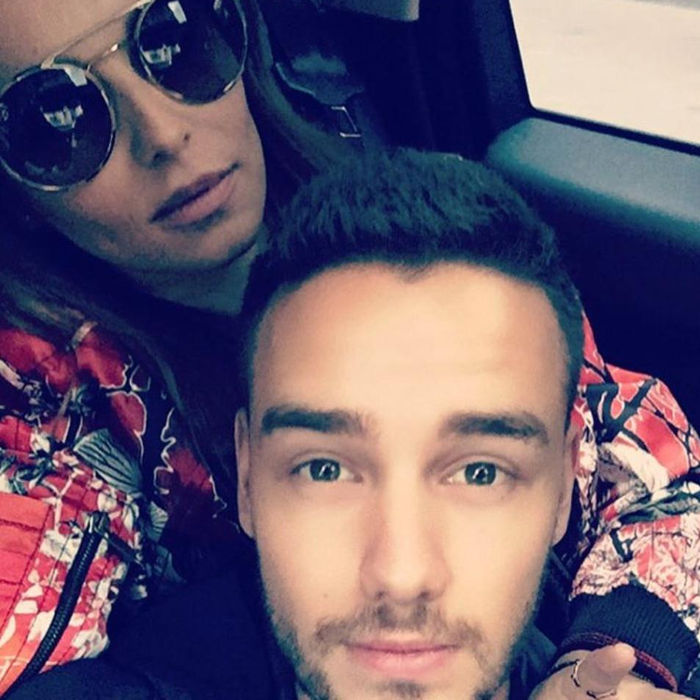 As well as all of that, Cheryls also denied rumours that she is planning to have a baby with Liam, with a pal telling Daily Mail, "Cheryl isn't in any rush to have babies and is bemused by people saying that is her plan with Liam. It is so wide off the mark."
Well, that's cleared that up – now we can't wait to see what next weekend brings, 'cos this one has been hella eventful!