Fans Think Cheryl May Have Given Birth Based On These Instagrams From Her Bandmates
15 February 2017, 15:23 | Updated: 15 February 2017, 15:38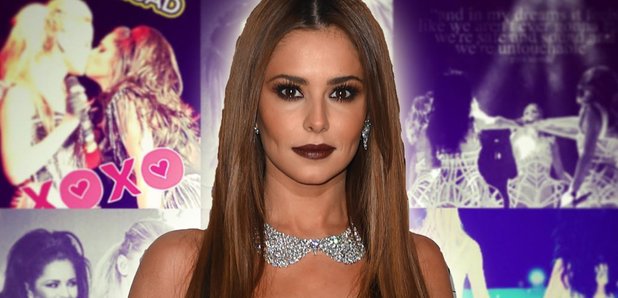 Is there a hidden meaning to Kimberley Walsh & Sarah Harding's recent snaps?
Cheryl and Liam Payne's rumoured baby could be born any day now, and fans think the little one might already have been born after her Girls Aloud bandmates posted picture tributes to the star on Instagram.
Both Kimberley Walsh and Sarah Harding have posted throwback photos of Cheryl in the past few days without explanation, leading fan to speculate that they might be a subtle hint that Cheryl's given birth.
Although neither Cheryl nor Liam have confirmed or denied the rumoured pregnancy, Cheryl was photographed with a large bump just before Christmas and Kimberley Walsh has been said to have accidentally confirmed the news in interviews.
There are also rumours of what Cheryl will be doing after the baby is born, according to The Sun, "Cheryl feels she wants to do something that incorporates her journey as a new mum. She has a big money offer on the table to do something along the lines of 'Cheryl's new mum diary'."
Plus we might even get to see a Cheryl fitness DVD as the source claims she's also been offered a "book tracking her journey to regaining her slender size 6 body."
Fans also got excited when Liam flew back to the UK recently after recording for his debut solo album in Los Angeles, suggesting that the baby would be born any day now.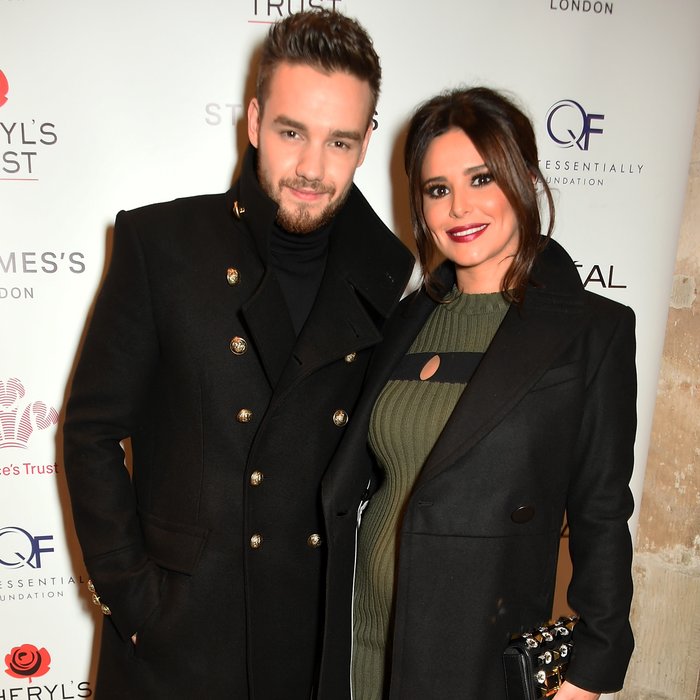 Considering they've been sworn to secrecy and can't make a public announcement, could this be Kimberley and Sarah's way of celebrating the birth? We'll be keeping our eyes peeled for an official announcement…