Cheryl Cole Reveals Why She Prefers Instagram To Twitter On Max's Show This Monday
1 June 2014, 14:05 | Updated: 2 June 2014, 13:58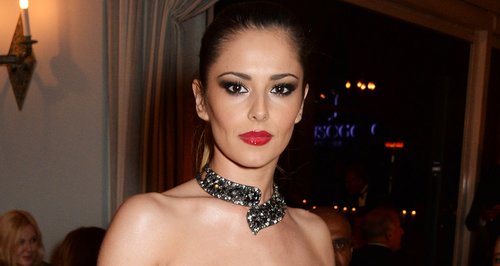 The 'Crazy Stupid Love' singer will be chatting to Max this Monday night all about what's next.
Cheryl Cole has opened up about her love of Instagram and says she loves that it's "more visual" and is starting to prefer it to Twitter.
The 'Call My Name' star, who's new single 'Crazy Stupid Love' gets it's first Capital play this Monday from 8am, opens up about her Instagram love on Max's show this coming Monday night.
"I'm visual, so I like the visual [aspect]," Cheryl tells Max. "I haven't been on there that long, but my friend was like 'you must join', and as soon as I joined, I just got it. I get it.
"I started off just for a bit of fun , that's why I put LadyCCole," Cheryl explained, regarding her Instagram profile name. "I didn't want to put Cheryl Cole, it seemed a bit boring. It's a bit more personal to have a stupid name.
"I am enjoying it, I do enjoy it," Cheryl added. "I enjoy looking at other people's stuff. I enjoy the quotes and sarcastic quotes."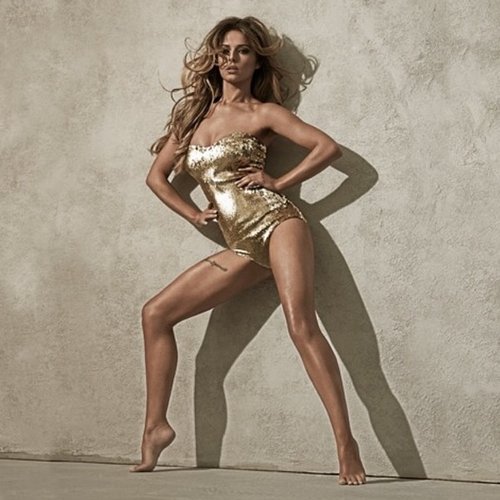 Keep it Capital Breakfast from 8am Monday (1st June) for our first play of 'Crazy Stupid Love' and then join Max from 10pm Monday for her FULL chat with Cheryl Cole.
Get involved with us on the conversation about Cheryl's return by tweeting us @CapitalOfficial using #NewCherylOnCapital.
You may also like...