Cheryl Fans: 13 Ways You Know You're A Hardcore Member Of The #Soldiers
19 January 2015, 09:14 | Updated: 19 January 2015, 09:21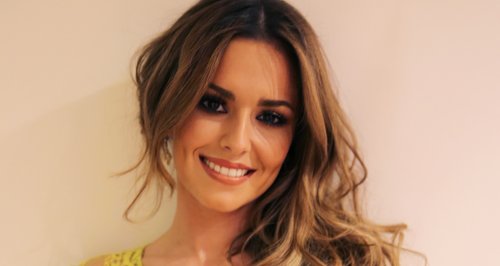 Are you Cheryl's biggest fan? Do you think the Soldiers should win #BestFans2015? See if you tick all the boxes and get voting!
You'd be hard pressed to find a fan group as dedicated to their favourite star as Cheryl's army of Soldiers, who've been with their lady since the early days and STILL can't get enough of our Chezza today.
The Girls Aloud star's loyal followers have been there through break-ups (both musical and personal), career highs and of course some high-profile falling outs.
Here's 12 ways you know you're one of her biggest fans and why the Soldiers should win Capital's #BestFans2015!
1. First and foremost, you're a soldier - so you are tough and not afraid of the fight.

2. You love yo mama!

3. Animals just make your heart melt.

4. You absolutely LOVE your hometown.
5. Rumours don't get you down, you just brush them to one side and carry on baby!
Same rumours different day/year

— Cheryl Cole (@CherylCole) January 8, 2014
6. You sure ain't afraid to speak the truth...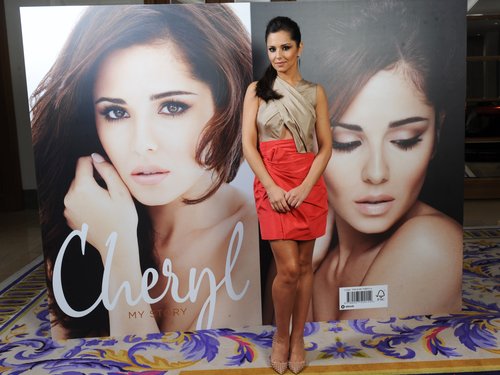 7. You find novel ways of hitting the dance floor...
8. This is how you look when you've just won an argument about Cheryl facts:
9. Cheryl singing #Instaoke for Capital, like, MADE your weekend. That lady can SING!
10. And this was your reaction when you heard she was heading back into the studio:
11. Regardless of what happened, you know you'll always have the memories.
12. When Cheryl played 'Call My Name' at the Capital Summertime Ball in 2014 you were like ...O...M...G!
13. Finally, of course....your room looks a little bit like this!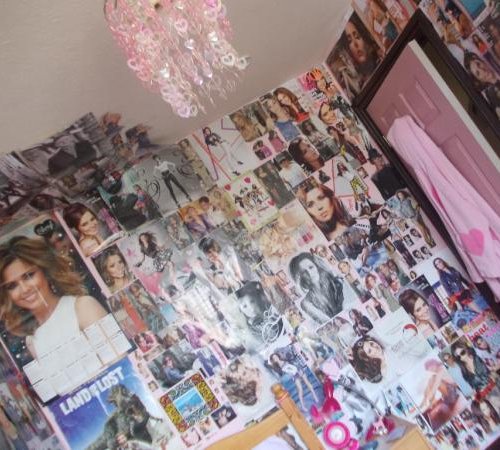 You may also like...