Cheryl Hits Back At Swearing Accusations In Her First TV Interview Since The 'Pregnancy'
3 November 2016, 15:51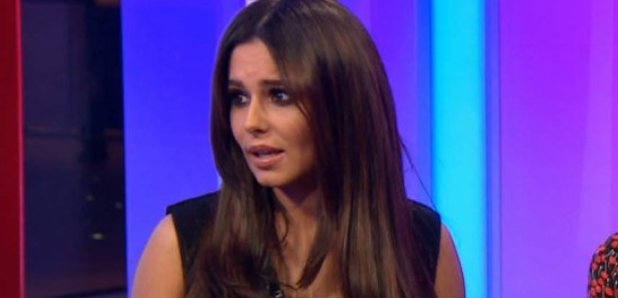 Cheryl was not impressed when her interview about helping young people was overshadowed by claims she mouth a swear word on TV.
Cheryl rarely comments on stories about her in the press – whether that be the baby rumours or plans to marry her boyfriend Liam Payne – but she took to Instagram to speak out about claims she "mouthed the F-bomb" on TV.
In her first TV interview since the baby rumours started, Cheryl was talking about her new role as ambassador for Childline but the media jumped on the fact it looked like she tried to mouth a swear word during her interview.
Cheryl hit back on Instagram, highlighting the important nature of the topic which had been totally overlooked, "'Cheryl turns the air blue when she mouths the F-BOMB', someone tell me when? That word wasn't even in my mind!!! Dear media, please don't turn my important Childline Interview into your negative Nancy clickbait! Try reporting the truth. You might help young lives."
The 'Only Human' star has been keeping a low profile of late since the rumours about her pregnancy started, but has yet to confirm or deny the news.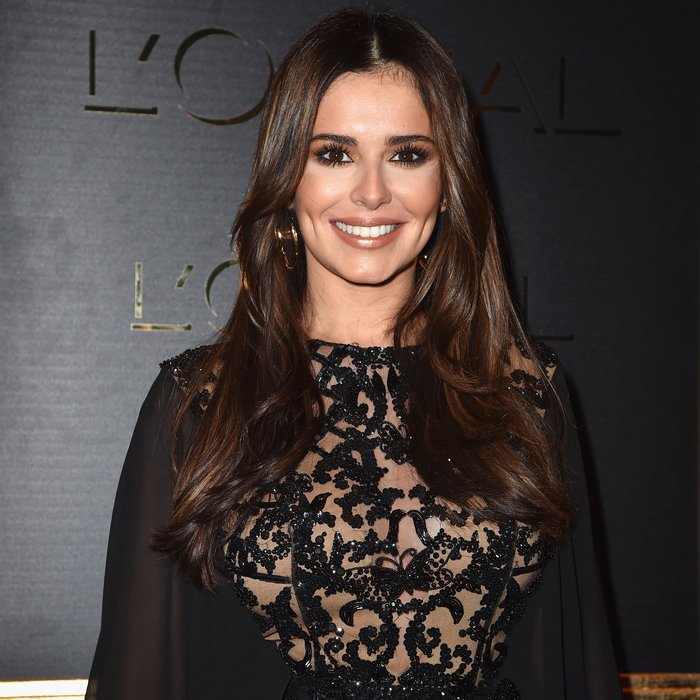 With her new work focused around helping children, it would make sense… come on Chezza, don't keep us in suspense!