Cheryl Cole Working With Eminem Songwriter On Track For New Album
14 March 2014, 10:20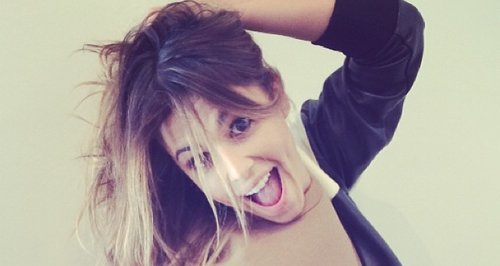 The 'Call My Name' star has created something "powerful and from the heart", according to producer Jesse Shatkin.
Cheryl Cole has recorded a hip-hop track for her new album, it has been revealed.
Producer Jesse Shatkin told MuuMuse about some of the latest work he's been busy with and picked out a track from the Girls Aloud star.
It's been written along with with MoZella And Jon Bellion – who were responsible for Eminem's 'The Monster'.

"It's strong, it's powerful and really from the heart. She loved it," he said. "She sounds awesome."

Shatkin has cut several songs for Cheryl's upcoming fourth studio album.
Meanwhile, Cheryl recently announced that she had returned to The X Factor for the 2014 series.
You may also like…