'Big Brother' Star, Chanelle Hayes, Slates Cheryl For Her Parenting Technique, After Being "Put Off Her"
20 September 2017, 11:27 | Updated: 20 September 2017, 11:34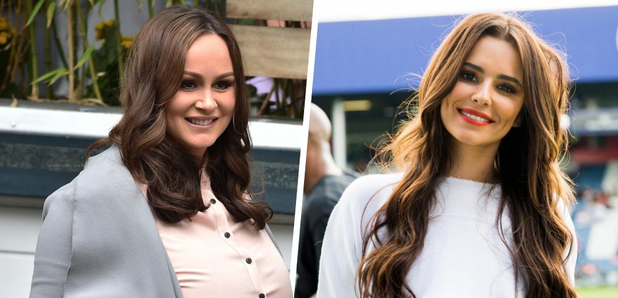 And this comes after Chanelle just gave birth herself.
You may recognise Chanelle Hayes for her stint in 'Big Brother' ten years ago, after she started a relationship with her fellow housemate, Ziggy. However, she's making headlines for a whole new reason now.
Just months after giving birth to her own son - who she announced was called Frankie Edward Oates - the television personality seemed to criticise Cheryl's parenting habits in a recent interview.
> Baby Bear Won't Be A Big Bro Anytime Soon – Cheryl's Told Liam Payne She's Not Ready For Another Kid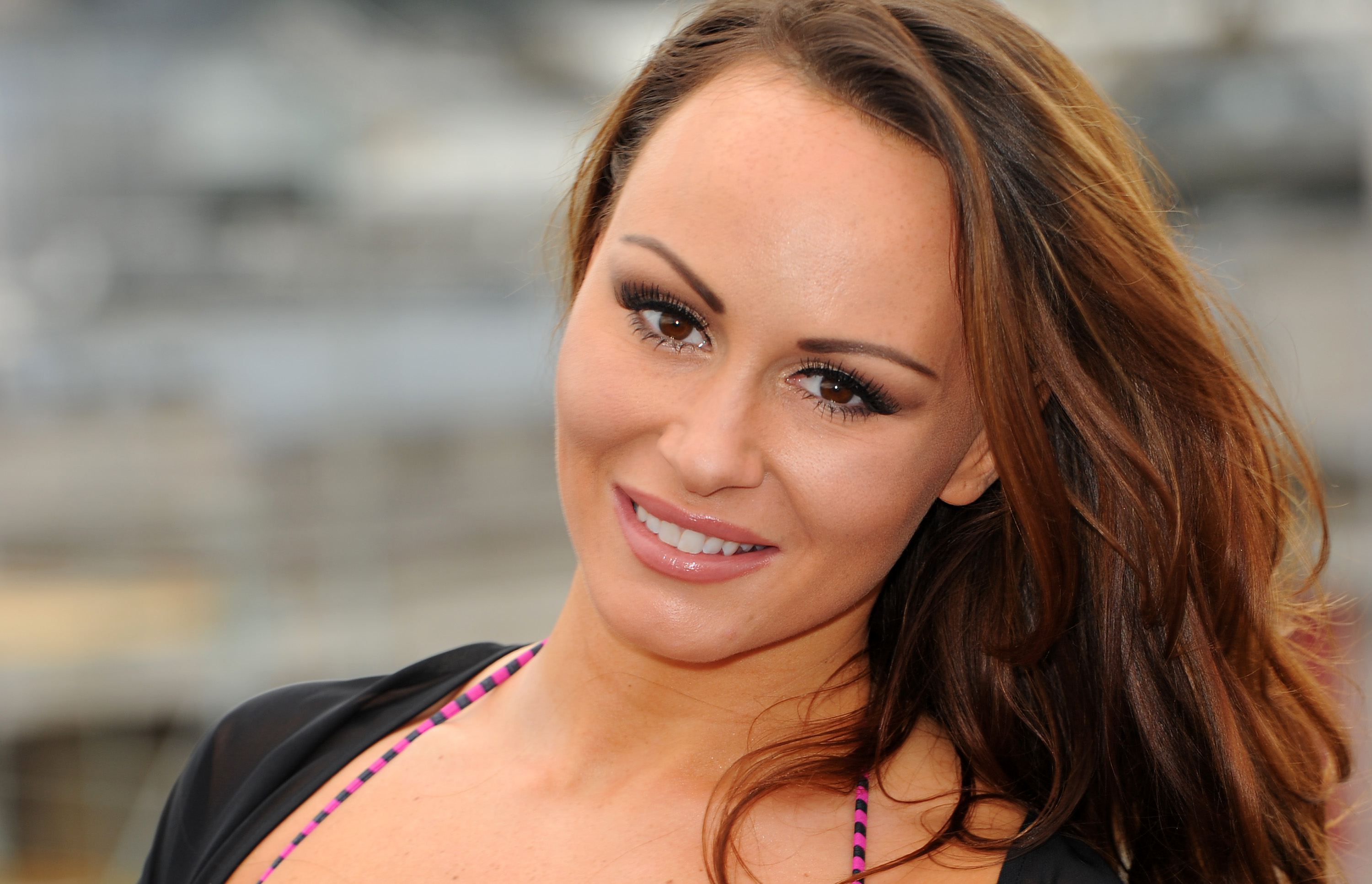 Pic: Getty
While speaking to Reveal magazine, the 29-year-old mother stated that she had been "put off" of the 'Fight For This Love' singer.
"She has all that money and her mum's there all the time to look after the baby while she does a million crunches," said Chanelle, taking fire at Cheryl. Continuing, she said "I don't think it's fair - it's put me off her."
She went on to say that the 'average' mother doesn't have the time or money to do what Cheryl has. This comes after Chanelle discussed her own body image and weight.
> Download Our App Now, And We'll Update You On All The Latest News And Gossip!
And now we'll just remind you of the time Liam was buzzing that Cheryl had no complaints in that department...