Cheryl Explains Her Two-Year Break From Music And Why She Doesn't Want Kids Just Yet
6 November 2014, 10:22 | Updated: 6 November 2014, 12:04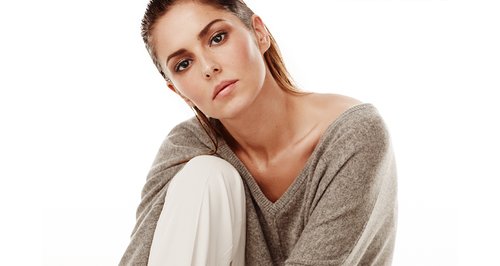 We were over the moon when Cheryl Fernandez-Versini announced her comeback, but she reveals exactly why she needed to take a break from the music industry.
(Pictures: Marie Claire UK/David Roemer. To read the feature in full, see the December issue of Marie Claire, out today www.marieclaire.co.uk)
It took two years for us to get new music from Mrs Fernandez-Versini, but Cheryl has revealed that she needed to take a break because she lost her passion for the industry. In a new interview with Marie Claire, Cheryl revealed that she needed time out to recover.
"People were like, 'You're crazy, you shouldn't do this. It's a bad career move'. [I said], 'It's me or me mental health'. Honest. My gut instinct was like, 'It's enough'."
Cheryl confessed, "For the first time since I wanted to be a popstar, I didn't have any fire in my belly. Without realising it, I had gone to a dark place. I needed a reality check and get some real feelings back."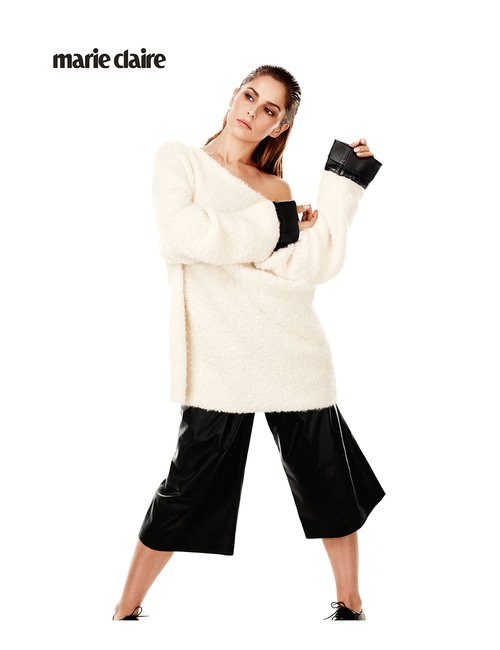 And now that the time is right, Cheryl is back stronger than ever with a new album – and a new husband too! But are (ridiculously beautiful) kids on the cards for the couple anytime soon?
"I've got 11 nieces and nephews, and I've been through every single stage with all of them," Mrs F-V admits. "I had three of them down a couple of weeks ago, and I love having them. But it's also nice saying, 'Bye! Go see your mam and dad now!'
"I love babies, but not quite yet. I mean, never say never. You can never say never in life. Full stop. About anything."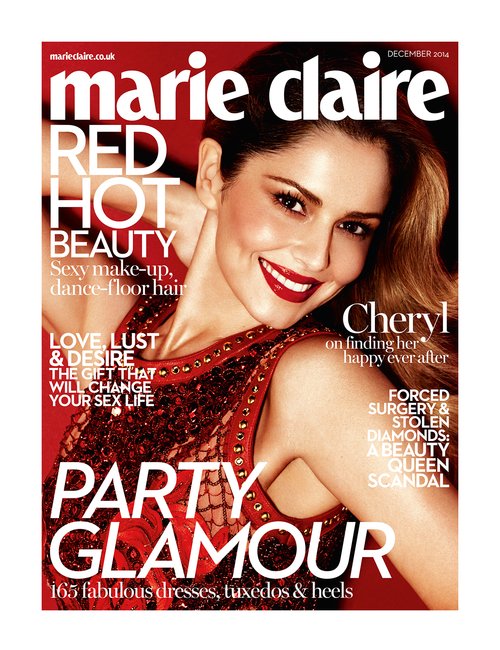 You May Also Like…