Cheryl Cole Says "Enough Was Enough" As She Reveals Decision To Write Autobiography
23 April 2013, 09:21 | Updated: 23 April 2013, 10:52
The 'Call My Name' singer talks about her 2012 book and how she wanted to ensure nothing but the truth was divulged.
Cheryl Cole has one again spoke about her decision to pen her autobiography last year and said "enough was enough" as she continually read "lies" about her life in the media.
The Girls Aloud singer said she considers herself to be a private person but felt it necessary to tell her version of events.
"It was a tough decision. It was a battle with myself, with how I normally because I am a very private person," she revealed in a new interview with MSN. "But I was sick of reading lies, sick of reading misquotes.
"Enough was enough and it was time for me to put out my side of the story, and the truth. "
The singer continued: "And if I was going to do it I was going to do it honestly and frankly and truthfully, and not beat around the bush. So once I made the decision I knew it was going to be frank and open."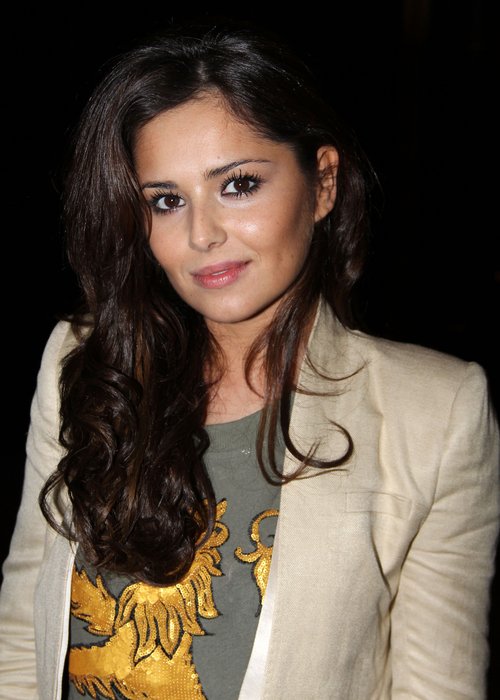 The singer also revealed that she had no regrets and has enjoyed "putting all the rumours to bed" once and for all.
The book talks about her marriage breakdown from Ashley Cole as well as being fired from the US version of The X Factor.
Meanwhile, Cheryl has also been speaking recently about making her return to music and confirmed there were no immediate plans but "music is my life".