Charli XCX - 'Famous'
24 March 2015, 13:43
Charli's back and she's bringing out her surreal side in her dark new music video.
Charli XCX is on a roll lately with team-up hits and solo smashes galore, so it's no surprising her latest music video knocks it out of the park.
The UK singer-songwriter has revealed her video for new single 'Famous', and the Eric Wareheim directed promo takes a darkly comic look at the impact of social media on our lives.
A Charli XCX super-fan takes the spotlight in 'Famous', in a hilarious (and kinda terrifying look) at what happens when she's cut off from social media and the Internet. *Hint* It doesn't end happily.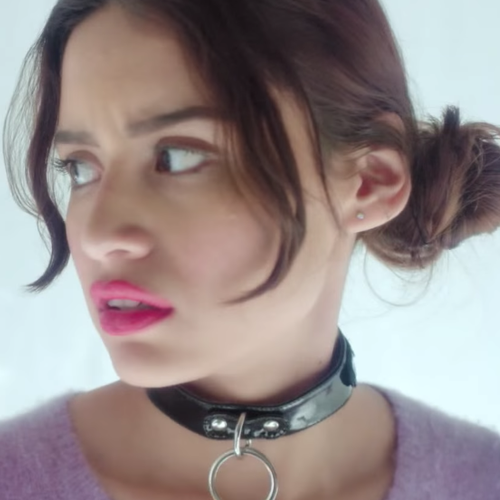 'Famous' is the latest release from Charli's debut album 'Sucker', after previous chart hits 'Boom Clap' and 'Break The Rules'.
You may also like...