Avicii – 'Waiting For Love'
2 June 2015, 16:56 | Updated: 26 June 2015, 15:41
Avicii - Waiting For Love (360 Video)
03:53
Avicii has used 360 degree video technology for his weird and wonderful latest offering, 'Waiting For Love'.
Avicii is gearing up for his Summertime Ball performance this weekend (probably) by dropping a whole new music video for his new single 'Waiting For Love' complete with some pretty impressive tech.
The DJ is one of the first artists to have utilized Youtube's new 360 degree video technology for his new video, seeing dancers coming out of doors which are positioned in a circle around the camera.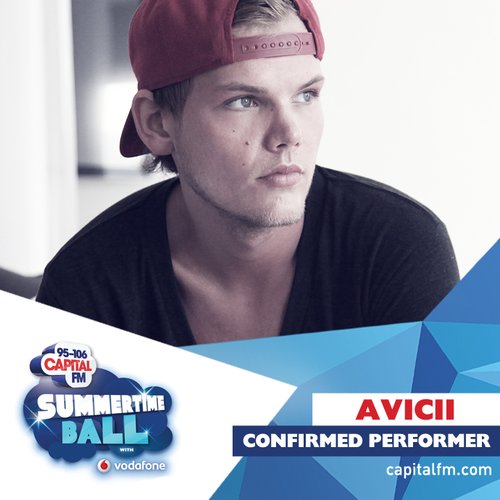 When viewers drag their mouse across the screen, more doors and dancers are revealed as the screen can be turned in any direction, and Avicii himself also pops out of one of the doors for a brief cameo too.
'Waiting For Love' is lifted from Avicii's second studio album 'Stories' which will be released later this year, with collaborations from John Legend, Tom Odell and Coldplay's Chris Martin.