Avicii - 'Feeling Good'
11 May 2015, 12:15 | Updated: 11 May 2015, 12:21
Avicii takes some time out to reflect on his amazing life, in the laid back video for his new track.
It's a new beginning for Avicii, as he takes centre stage in the emotional music video for his new song 'Feeling Good'.
While it's rare for the Swedish superstar DJ to make such a prominent appearance in his videos, the new promo opens with Avicii being asked if he ever gets time to just be "Tim", setting the scene for a reflective video of the talented producer looking back on his career to date.
The song is a reworked version of the classic soul anthem, made famous by Nina Simone's recording, with singer Audra Mae providing the incredible vocals for his chilled version of the song.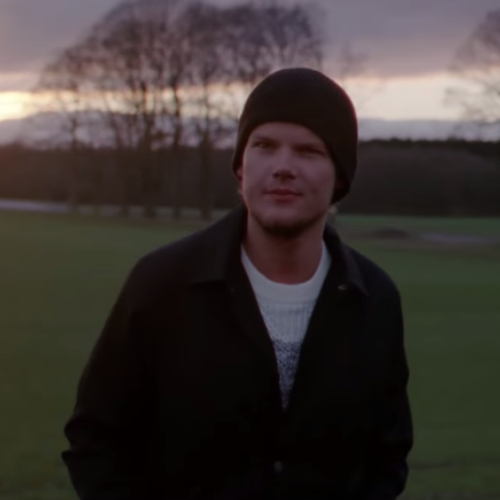 The track is expected to feature on Avicii's upcoming second studio album, the follow-up to 2013's debut 'True', rumoured to be titled 'Stories'.
You may also like...
WATCH: Avicii's Feel-Good Music Video For 'The Night'